Ryo inspired by the 'Celtic Tiger'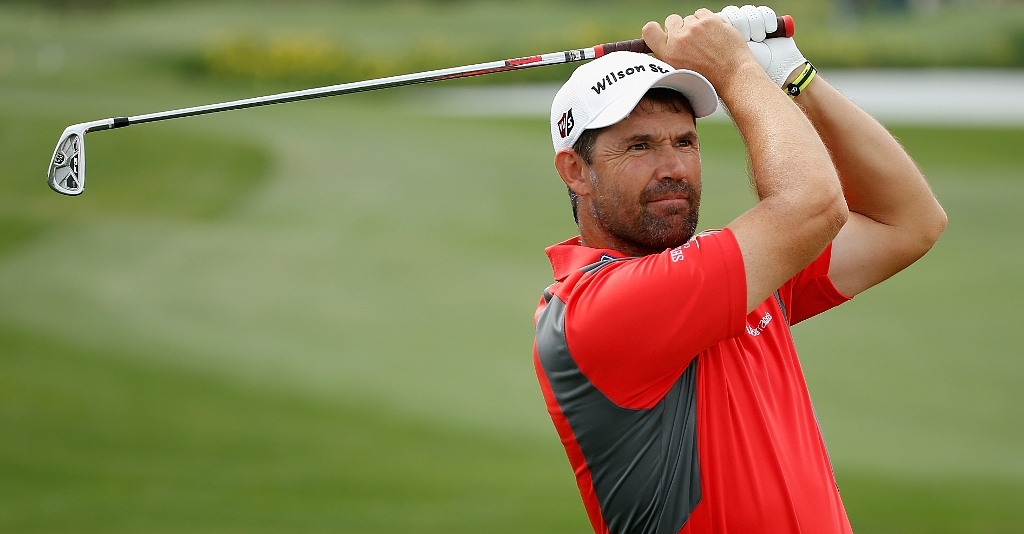 Ryo Ishikawa says he has been greatly inspired by Rory McIlroy's "fabulous win" at the US Open on Sunday.
Ryo Ishikawa, at 19 one of Japan's and Asia's most exciting prospects, says he has been greatly inspired by 22-year-old Rory McIlroy's "fabulous win" at the US Open on Sunday.
Ishikawa, a nine-time winner on the Japan Tour, has been struggling this year and finished 18 shots behind McIllroy at Congressional, but he came away from the experience inspired rather than deflated by the heroics of Northern Ireland's second successive winner of the US Open.
Ishikawa believes that right now McIllroy is on a much higher plane than any of his rivals and sees him as the New Tiger Woods – or as the 'Celtic Tiger' as some are calling the young Ulsterman
"Whenever people ask who is going to be the next Tiger, I have always replied McIlroy," Ishikawa told the Japanese media after watching the Northern Irishman win the US Open with a record 16-under tally.
"He is a bit different from other players. His playing style, his club speed… he can play any shot. I played with him at the Masters the year before last and I still think I want to emulate his style of play.
"He has come this far in just two years," added Ishikawa, who finished in a tie for 30th at Congressional on Sunday after a closing round 68.
Ishikawa, a major celebrity in Japan and a rare talent in his own right, has been feeling a little down about his game this week, but insisted that McIlroy's sparkling victory had hugely boosted his incentive to rediscover his touch.
"He's given me motivation to get back to Japan and knuckle down to lots of practice," said Ishikawa.
"When I was winning as much as I was in 2009 and then suddenly not winning so much, I guess it was subconsciously because I've been pushing too much and getting anxious.
"But to shoot in the 60s on the last day meant I got a little revenge for the first three days so that was nice."