Ryder rookies focus on Fedex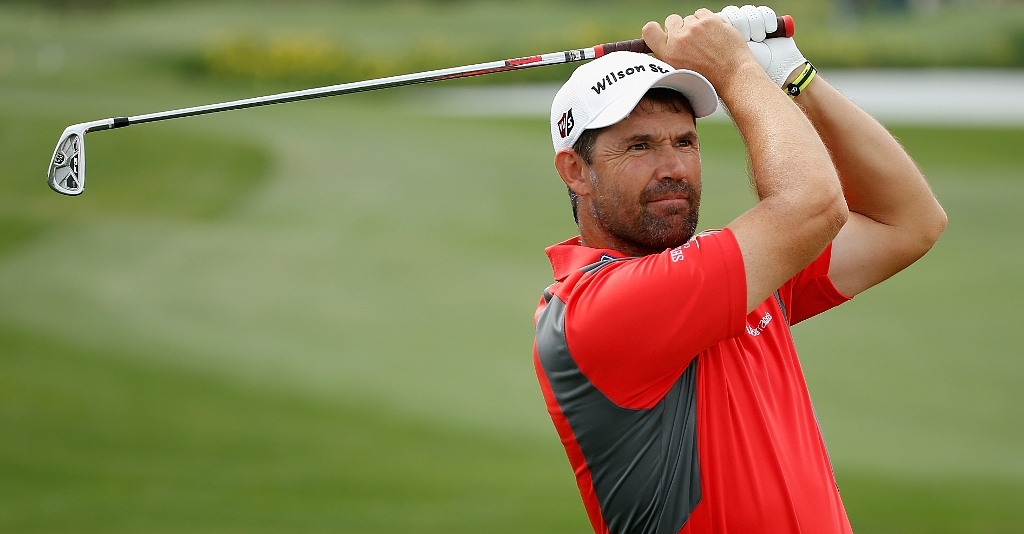 Rory McIlroy and Rickie Fowler, two 21-year-olds on countdown to the Ryder Cup, have other business to take care of first.
Rory McIlroy and Rickie Fowler, two 21-year-olds now on countdown to the Ryder Cup, have some important business to take care of first – trying to make it from Chicago to Atlanta in the FedEx Cup.
The US Tour rookies tee off at Cog Hill in Illinois today in the third of the four FedEx Cup play-off events, but are not certain yet that they will be part of the final leg in a fortnight's time.
Only the top 30 points leaders advance and Fowler is currently 25th, with McIlroy even more precariously placed at 29th.
Things promised to be so much better for the young Ulsterman when he began last week's tournament in Boston with a seven-under-par 64, but he followed it up with a hugely disappointing 76 and finished 37th.
Fowler, the older by nearly five months, didn't qualify automatically for Celtic Manor as McIlroy did and must have had an anxious wait before Corey Pavin called him to tell him he was was one of his four wild card picks.
"It just came down to feelings – I had a gut feeling about Rickie," said America's captain.
"He has a good Walker Cup record – 7-1. He's a very good player.
"I think he can handle it and that's why I picked him.
"I think he's a very mature young man who has had experience in international play and has got a very steady head on his shoulders."
McIlroy and Fowler were opponents in the 2007 Walker Cup at Royal County Down near McIlroy's home, but the only time they met was in the second-day foursomes – with Fowler coming out on top.
Fowler stayed amateur for two more years and played another Walker Cup, while McIlroy turned pro straight afterwards and with wins in Dubai and America is already in the world's top 10.
Pavin's entire side is playing in Chicago – including, of course, wildcard Tiger Woods, who probably needs a top-five finish to qualify for the Tour Championship in two weeks – while McIlroy is joined by team-mates Luke Donald and Ian Poulter.
Paul Casey and Justin Rose are also playing and eager to show that Colin Montgomerie made a mistake to leave them out.
You could say the same about American Anthony Kim who must be disappointed Pavin decided not to give him any more time to find form again following his thumb surgery in May.