Ryder rivals in Celtic Manor recce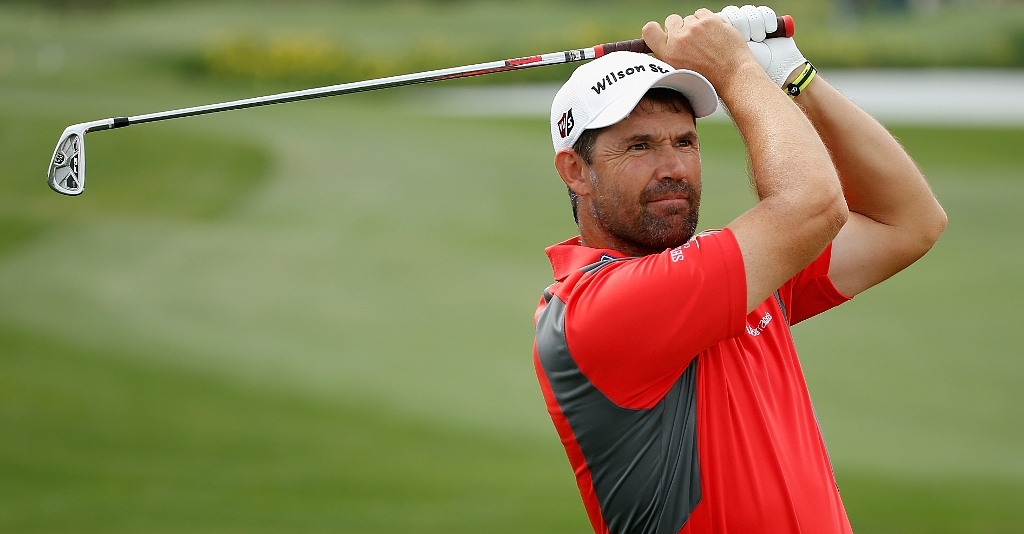 Two golfers ranked 187th and 281st in the world would not normally be the centre of attention going into a tournament.
Two golfers ranked 187th and 281st in the world would not normally find themselves the centre of attention going into a tournament.
But it is different this week. Colin Montgomerie and Corey Pavin are the players concerned and at the Wales Open starting on Thursday their minds will not just be on trying to achieve their first top-10 finishes since last June.
They are now, of course, the European and United States Ryder Cup captains and Celtic Manor is where the first Ryder Cup match on Welsh soil will take place in October next year.
Pavin is on his first trip to the venue and says he will be encouraging likely team members to enter the event next year so they can start to get a feel for the lay-out.
How successful he will be in that remains to be seen, certainly if it comes two weeks before the US Open again, but Montgomerie is probably going to have to do the same.
Europe's top stars do not yet know the course anything like as well as they did Valderrama, The Belfry and The K Club, where they were successful in 1997, 2002 and 2006 respectively.
Following the withdrawals of Oliver Wilson, Soren Hansen (both bad backs) and Robert Karlsson (inner ear infection), the only member of last year's team in this week's line-up is Miguel Angel Jimenez.
And he played 11 holes in eight over par last June – the first time the tournament had been staged on the cup course – before retiring with a knee problem.
With Padraig Harrington and Wilson missing the cut that week and Hansen and Graeme McDowell finishing well down the field, Karlsson was the only member of Nick Faldo's side to depart with great memories. He shot a closing 64 to be runner-up to Australian Scott Strange.
Montgomerie asked not to be paired with Pavin in the opening two rounds, presumably because he wants to keep Ryder Cup chat separate from his attempt to re-ignite a career that has seen him drop 66 places in the world rankings this year.
His last competitive hole was a triple-bogey seven at the European Open and he complained of having "no confidence at all".
In contrast, on Sunday Pavin had his lowest round of the year, a 65 that lifted him to 18th place at the Colonial tournament.