RYDER RACE – IN DETAIL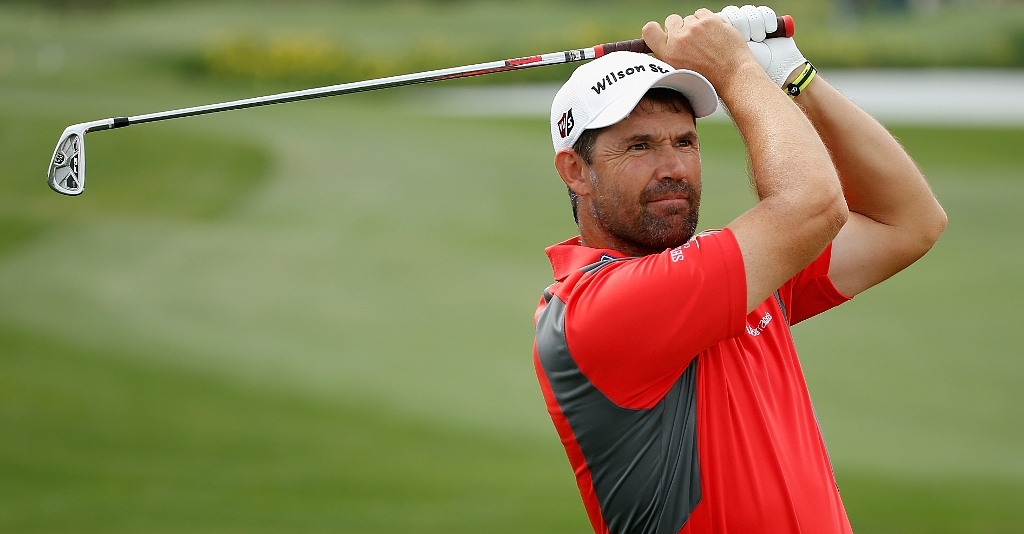 A detailed look at how the race for European Ryder Cup spots currently stands.
Five uncapped players are battling for the last three qualifying spots on the European Ryder Cup table this weekend.
This is how things stand after the third round of the Johnnie Walker Championship at Gleneagles (current qualifying position in brackets):
(8) JUSTIN ROSE – 73-71-67, tied 8th: Three players have to pass him to knock him out and going so well he is almost home and dry.
(9) SOREN HANSEN – 71-71-68, tied 3rd: Two players have to get ahead of him, but after finishing sixth last week he looks like clinching his spot in style.
(10) OLIVER WILSON – 76-72-68, tied 25th: Recovered from six over to two over in the second round and has got his act together just in time.
(13) ROSS FISHER – 72-74-73, tied 46th: Needs top three and it is surely all over.
(14) NICK DOUGHERTY – 73-72-69, tied 16th: Only a top-two finish will do and everything now has to go for him.
In the separate chase for wild cards Darren Clarke, Colin Montgomerie and Paul McGinley are the three hoping they might be preferred to Ian Poulter and Paul Casey.
DARREN CLARKE – 72-73-73 (tied 38th). After Dutch Open win last week he remains favourite for a pick despite being in the pack now. Four-putted one green.
COLIN MONTGOMERIE – 74-70-76 (tied 54th). Ninth cap and chance to break Faldo's points record has become a long-shot after four sixes in his round.
PAUL McGINLEY – 76-69-70 (tied 21st). Second last week, but knew he probably needed to go one better.