Ryder Cup skippers praise Medinah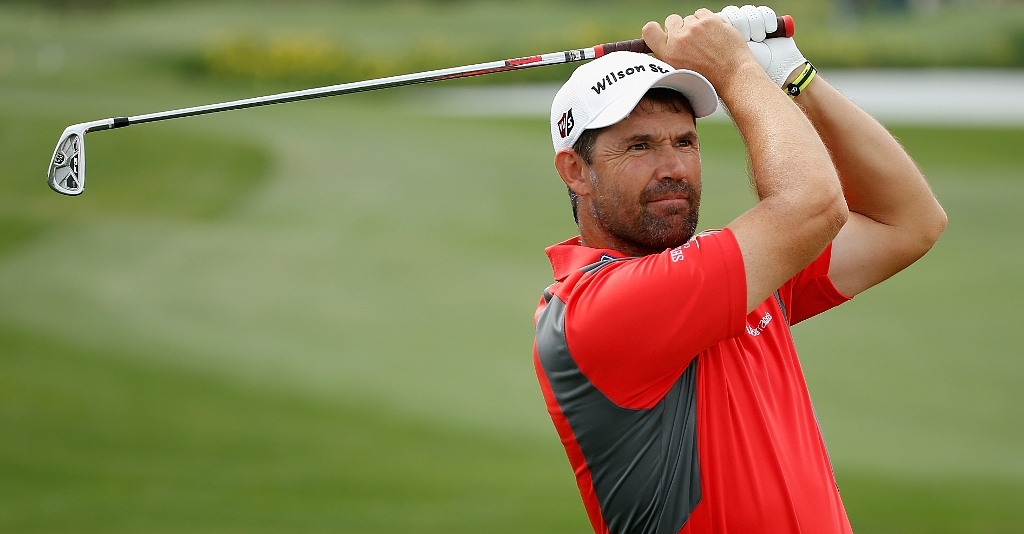 2012 Ryder Cup captains Jose Maria Olazabal and Davis Love III, have allayed fears about the condition of the US venue.
Jose Maria Labial and Davis Love III, the respective 2012 European and US captains for next year's Ryder Cup battle, have allayed fears about the condition of the US venue for the contest, the Medinah Country Club in Chicago
A month or so ago, reports began circulating that the condition of Medinah's three courses was worse than most other courses in the Chicago region, but Love and Olazabal blew away all such fears after an inspection on Monday of the Club's No 3 course where the Ryder Cup is to be staged.
Love said: "You look at that golf course every day, and it looks like a major championship is ready to happen. It'll be an incredible place to have a tournament."
And Olazabal added: "I can't imagine a better place for this event. It's the perfect host venue. The facilities are extraordinary and, with the change made at No. 15, those last few holes will be very interesting."
The two Ryder Cup skippers, along with spokesmen for both the Medinah and the PGA of America assured reporters that the club was more than ready for the start of the one-year countdown to next year's Trans-Atlantic battle
The latest renovation of Medinah's No. 3 course included adding a pond to the 15th hole and making it a driveable par-4 – something this storied layout had been said to be lacking.
Now the players in next year's Ryder Cup will finish their rounds with two risk-reward holes – the new 15th and the 17th, a par-3 over water – as well as two difficult par-4s (the 16th and 18th holes).
Conditioning had been the biggest concern after last month's Illinois PGA Championship on Medinah's No.1 course required players to invoke the lift, clean and place rule on all three days of the competition, despite stunning weather.
Three weeks of heavy rains and extreme heat had drastically reduced the amount of grass on the fairways, and some club professionals opted to hit into the rough in hopes of getting better lies.
Medinah club officials were anxious to show that the No. 3 course had recovered well by staging a media outing before the Love-Olazabal news conference
Two inches of overnight rain forced the cancelation of the event, but Media members were encouraged to play a few holes in rainy weather to see how conditions had improved.
"Contrary to what you might have heard, we have fabulous conditions," head professional Mike Scully said.