Ryder Cup on the go again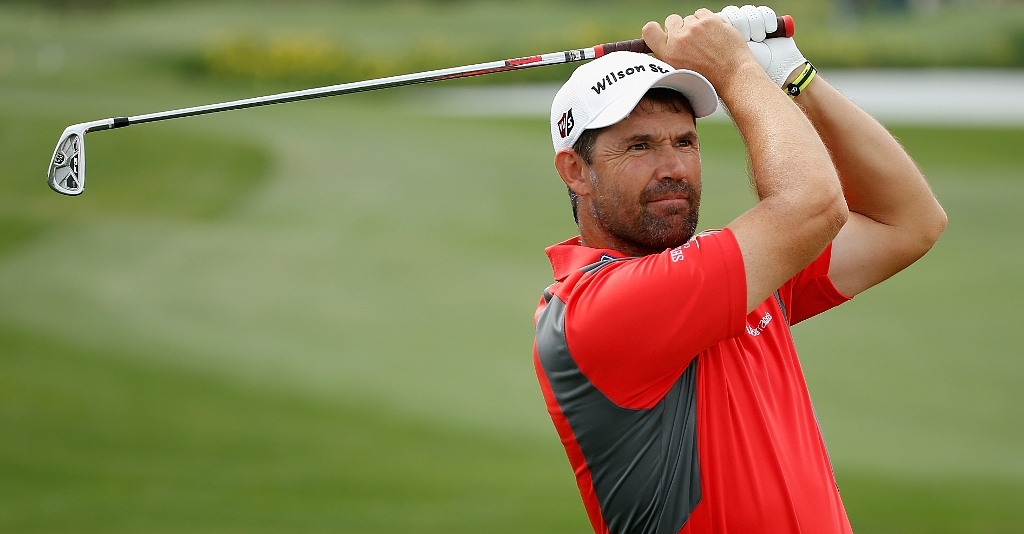 As announced earlier, the 38th Ryder Cup resumed at 13.30 at Celtic Manor on Sunday with the match balanced on a knife-point.
Play in this rain-savaged 38th Ryder Cup at Celtic Manor resumed at 13.30 on Sunday after heavy, early morning rain had washed out any chance of golf being played.
But thanks to some magnificent work by it's highly-organised green-keeping staff, Celtic Manor was able to get the course ready for a full afternoon's play.
Six matches are currently on the go – two foursomes and a quartet of fourballs – following a hold-up of five-and-a-quarter hours this morning.
Play was inititially delayed on Friday's opening day for more than seven hours due to the weather and with this latest rain delay, it is now certain that for the first time in the Ryder Cup's 83-year history Monday play will be a necessity.
Tournament officials have indeed confirmed that the 12 singles matches will begin on Monday at 9.05am, giving the respective captains time to plan their orders overnight.
Sunday's action had been due to start at 7.45am with Europe 6-4 down but ahead in all six matches on the course as they were when darkness fell last night.
There are four fourballs and two foursomes to be completed before the 12 singles can even start.
The United States may lead the match but Europe's fightback on Friday means they are favourites to lead heading into the singles.
Lee Westwood and Luke Donald are four up after nine holes against Tiger Woods and Steve Stricker, while Graeme McDowell and Rory McIlroy hold a three-shot lead over Zach Johnson and Hunter Mahan through seven.
Europe are two up in two matches and up a stroke in two others, putting them firmly on course to realise captain Colin Montgomerie's objective of at least an 8-8 scoreline before the singles.