Ryder Cup is why I'm here – Clarke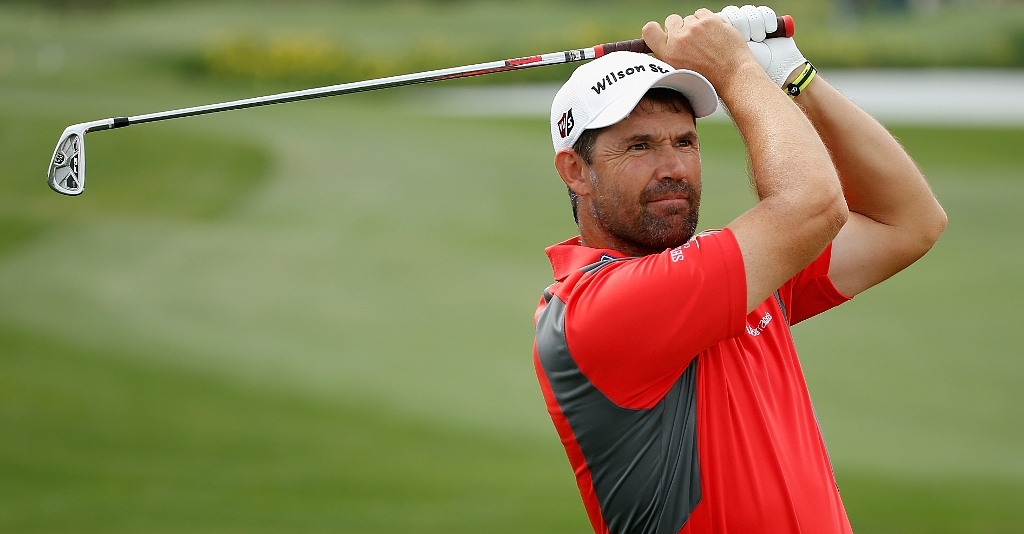 The New Year has brought with it a new focus for Darren Clarke, Thomas Bjorn and Nick Dougherty.
The New Year has brought with it a new focus for most of the field playing in this week's Africa Open, perhaps none more so than for Darren Clarke, Thomas Bjorn and Nick Dougherty.
On the eve of Thursday's first round at the East London Golf Club, both Clarke and Dougherty spoke about this year's Ryder Cup challenge and their approaches towards making Colin Montgomerie's European team for the matches against the United States in Wales in October.
"That's why I'm here," said Clarke. "I want to get off to a fast start. I missed it (the 2008 Ryder Cup) the last time. I thought I had a good chance of making it, but missed out. I desperately want to get back on the team again."
As a veteran of five Ryder Cups – four of them in winning teams – Clarke's passion for the Ryder Cup is the obvious driving force behind the Irishman's desire to also start winning tournaments again.
"That's a priority for this year, just to get back in the winner's circle again soon. I didn't win last year and had a pretty poor year. I just want to win again and go from there."
Dougherty admits he is equally passionate about the Ryder Cup, but the Englishman is placing a different focus on it this year.
"The Ryder Cup is the biggest thing and everybody wants to play in it." he said. "But where I've come unstuck in the past is that I've made it the be-all and end-all. This year I'm treating it as something that happens as a result of playing good golf week to week."
Dougherty was looking a certainty to make the European Ryder Cup team in 2008, but then suffered the personal tragedy of his mother passing away.
"I had unfortunate circumstances the last time around with my family and what happened to my mom. But I know I have the game to make a Ryder Cup team."
As a former Ryder Cup stalwart, Denmark's Bjorn finds himself thinking not so much about any team aspirations this year and is rather focused on entering a new phase in his career.
"I'm at the crossroads with everything,": the Dane said. "I'm getting a bit older and making swing changes to carry me through to my mid-40s. There are a few things that need to change and hopefully I can look forward to a good 2010."