Rugby World Cup: All you need to know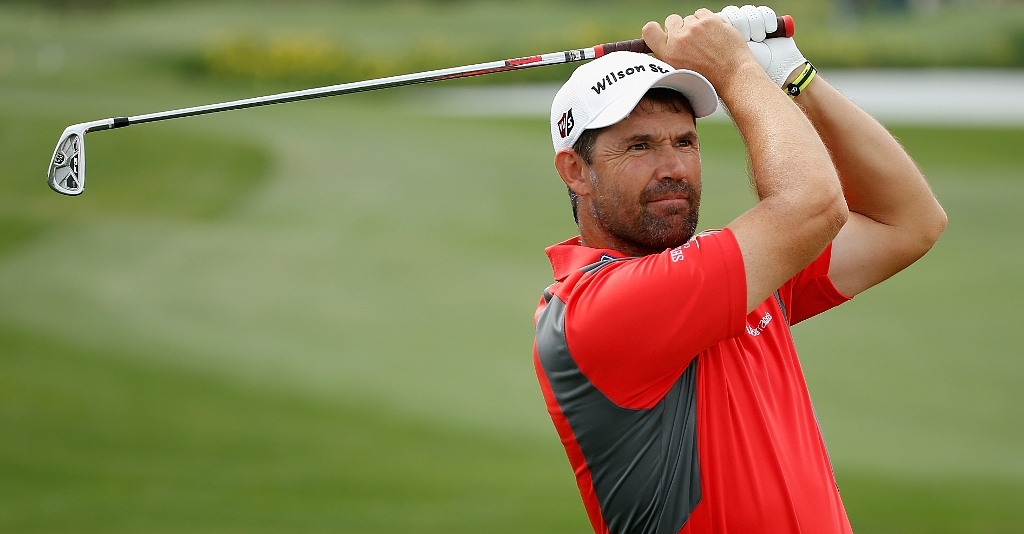 The Rugby World Cup is set to kick-off in Auckland on Friday and Planetrugby's micro-site has all you need to know.
The seventh Rugby World Cup is set to kick-off in Auckland on Friday with host nation New Zealand taking on Tonga in what is expected to be a bruising opening encounter.
The match will follow the opening ceremony and is set to start at 8.30pm in New Zealand (that's at 9.30am BST and 10.30am South African and Central European time ) and will be the first of the 48 matches leading to the final.
On Saturday Scotland play Romania, Fiji Namibia, France Japan and England take on Argentina in the open match of their bid to join South Africa and Australia as a two time winner of the coveted Cup.
The Wallabies and the Springboks, the defending champions, will play their first matches on Sunday, with the Aussies facing Italy and the South Africans taking on Wales.
You can get photo galleries, all the fixtures, times, venues, a ton of other information including player profiles about all the teams as well as live coverage of all the matches by going to the special World Cup micro-site that has been set up by our widely followed associate website Planet Rugby.