Ruangkit roars back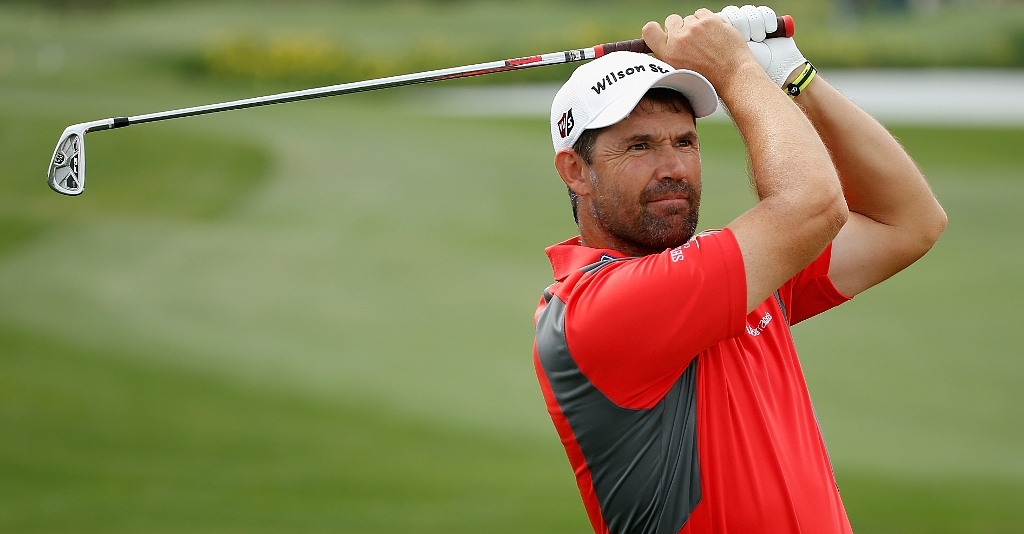 Boonchu Ruangkit claimed his first win of 2011 when he triumphed at the Travis Perkins Senior Master on Sunday.
Boonchu Ruangkit claimed his first win of 2011 when he triumphed at the Travis Perkins plc Senior Masters at Woburn Golf Club on Sunday.
The 55-year-old Thai, who last week was presented with the European Senior Tour's Player of the Year and Rookie of the Year awards for 2010 at the Tour's annual awards dinner and who seemed fueled by the experience, shot a solid, level-headed 71 on a difficult day when, one by one, his rivals for the title fell by the wayside,
The little known Thai senior stunned the European Senior Tour when he burst on to the scene with four victories in his debut season last year, but he hadn't performed as well as that this year and although he had picked up five Top 10 finishes, a fifth victory had eluded him until Sunday.
But not this time.
After being embroiled in a drama-packed final round battle with playing partners Gordon Brand Jnr and Barry Lane, he managed to come out on top by keeping his composure and giving the least away
Brand and Lane fell behind with stumbling back nines and finished in an all-British three way tie for third alongside Roger Chapman.
"I am very happy to have played well today and the main thing I wanted to do was stay straight and keep safe and I did that" said Ruangkit afterwards.
Rain caused a near two-hour suspension of play during the final round after some of the greens on the Duke's Course became flooded but that wasn't going to derail what was a fascinating battle for the title in Woburn.
Ruangkit remained at level par with nine consecutive pars but then stole the outright lead when Brand Jnr bogeyed the 13th.
Both carded birdies at the 537 yard par five 14th, but the same hole effectively ended Lane's title hopes in the roller coaster story of the final group.
The Englishman, who was joint leader going into the final round, saw his hopes of securing back-to-back Senior Tour victories dashed by a triple bogey there.
He did hit back with a birdie the 18th, but it it was too little too late for the man who won the Cleveland Golf/Srixon Scottish Senior Open two weeks ago.
"It was a great birdie at the last and really helpful in terms of my Order of Merit position because it's helped me make another little inroad into Peter Fowler's lead, but yes, indeed, it was a little disappointing to finish second.:"