Rose takes Transitions lead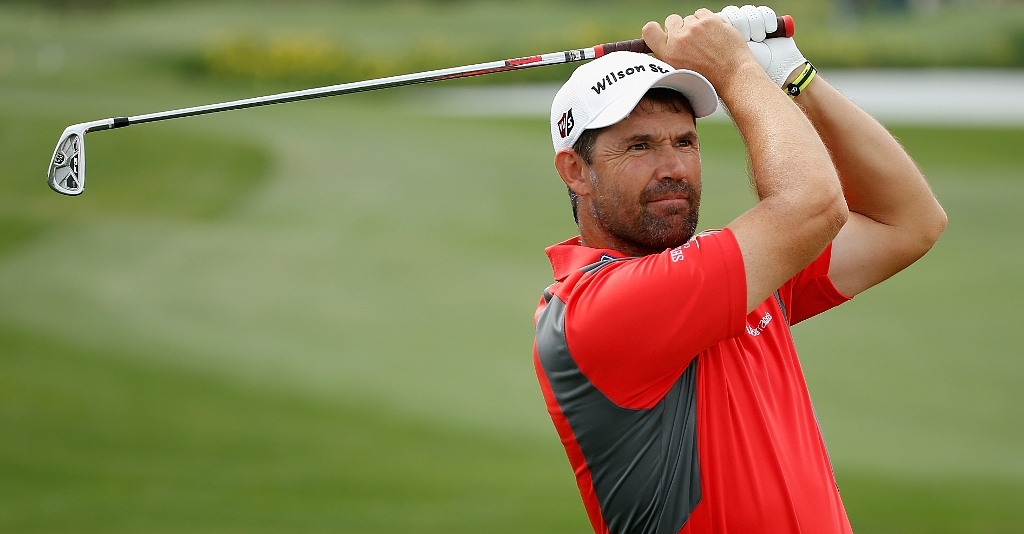 A second straight 65 on Saturday was good enough to give Justin Rose a one-shot lead in the Transitions Championship.
A second straight 65 at Innesbrook on Saturday was good enough to give Justin Rose a one-shot lead in the Transitions Championship.
Rose has five birdies on the front nine and another closing birdie on the 18th to thank for his lead, and a combined 54-hole score that is only one shot off the course record at Innesbrook.
Zimbabwe's Brendon de Jonge (66) and American Webb Simpson (67) are in joint second place, trailing Rose by one. A further shot back are Americans Scott Stallings (66) and Gary Woodland (67). Not one of Rose's four closest competitors have ever won on the PGA Tour, and it's a fact the Englishman will no doubt take confidence from.
Rose secured his first two PGA Tour victories last season at the Memorial and AT&T National, and he believes he has a better idea of what to expect come Sunday's final round.
"It doesn't mean it's all going to go smoothly tomorrow," Rose said. "You have to be ready for whatever happens. But at least I kind of am aware of the ups and downs, and the things I'm going to face. And I think that maybe it's a lot easier to deal with."
Nevertheless, there are nine players seperated by only three shots with 18 holes left to play, and one name in particular could prove a thorn in Rose's side: Nick Watney.
Coming off his WGC victory last week at Doral, Watney shot a superb 65 to join the four-way tie for sixth place, three shots off the lead. Brandt Snedeker, Garrett Willis and Chris Couch join him on 10 under.
Elsewhere, Sergio Garcia's fairytale comeback after doing so well in the opening two rounds failed to materialise, as the Spaniard made five bogeys in a round of 72 that leaves him six shots back.
World number one Martin Kaymer shot an even-par 71 and is nine shots behind.
Rose, who struggled during the first 27 holes of the tournament, suddenly came to life on Friday's back nine, running off five birdies before making five more on Saturday's front nine.
"First 27 holes of the tournament, I had to be really patient," he said. "I knew I was playing well and wasn't getting much out of it. Obviously, the next combined 18 went really hot. But this is a golf course that it's easy to be patient on, really, in terms of you hit in the middle of the green, you two-putt for par, you know you're not being lapped by the rest of the field.
"It's not Disney from that type of scoring perspective."
Highlights of Watney's round included a 10-footer for birdie on the 17 that got brought the gallery to life, and a long two-putt on the 18th to save par.
"I've done all I can do. I'm really excited for tomorrow," Watney said. "I'm just going to take a lot from last week. I'm definitely riding some momentum. I just feel good with my game and I'm feeling more and more comfortable."
One of the players lying two strokes back, Scott Stallings, is a PGA Tour rookie who only made his first cut last week in Puerto Rico. He's playing this week thanks to a sponsorship exemption.
"I was surprisingly relaxed," Stallings said. "I knew that I had nothing to lose. It was basically play well this week, and take advantage of the opportunity or if I didn't play well, I was going to sit back and wait until I got in toward after the U.S. Open, because that's when the tournaments would start opening up and the fields would get a little bigger."