Rose rues putting lapses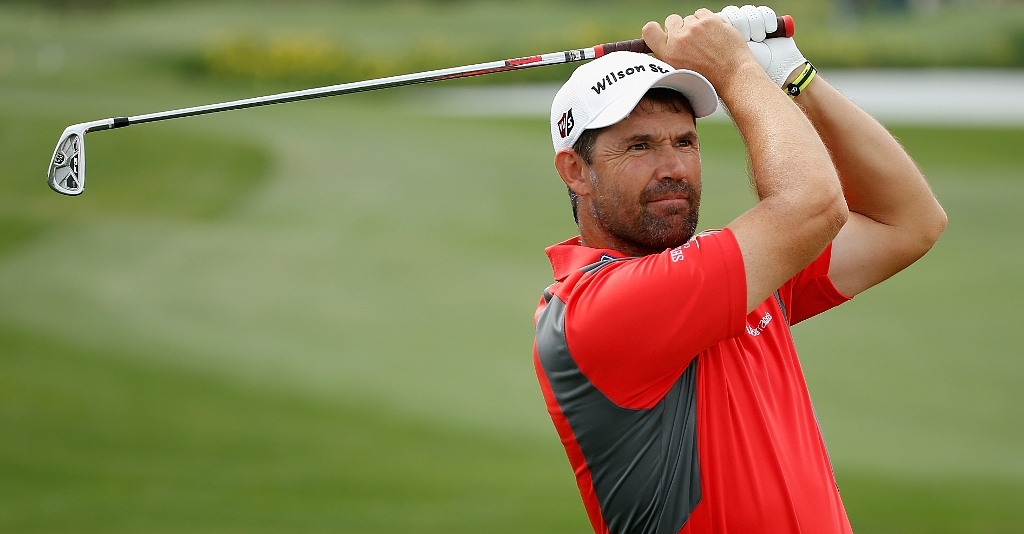 Justin Rose was "really disappointed" after missing a series of birdie chances on day three of the Masters.
Justin Rose declared himself "really disappointed" after failing to convert a series of birdie chances in his third-round 71 at the Masters on Saturday.
The Englishman had survived the cut on Friday with a shot to spare after picking up four strokes in the last six holes of a battling second-day 71 at Augusta National.
The 30-year-old missed from six feet at the first, and that set the tone for the third day, although he did managed three straight birdies from the 13th before closing with a bogey.
His late error saw him slip back to one under for the week, and he said: "I played beautifully today and I am just really disappointed – I should have played like five or six under.
"I feel a bit frustrated, so I need five minutes to try and compose myself, go and do some putting practice and then go out on Sunday and see if I can make something happen.
"I couldn't really get less out of the round if I tried to be honest.
"My long game is fine, but my short game is letting me down and at The Masters you can't really afford to do that."