Rose ready to defend in Ohio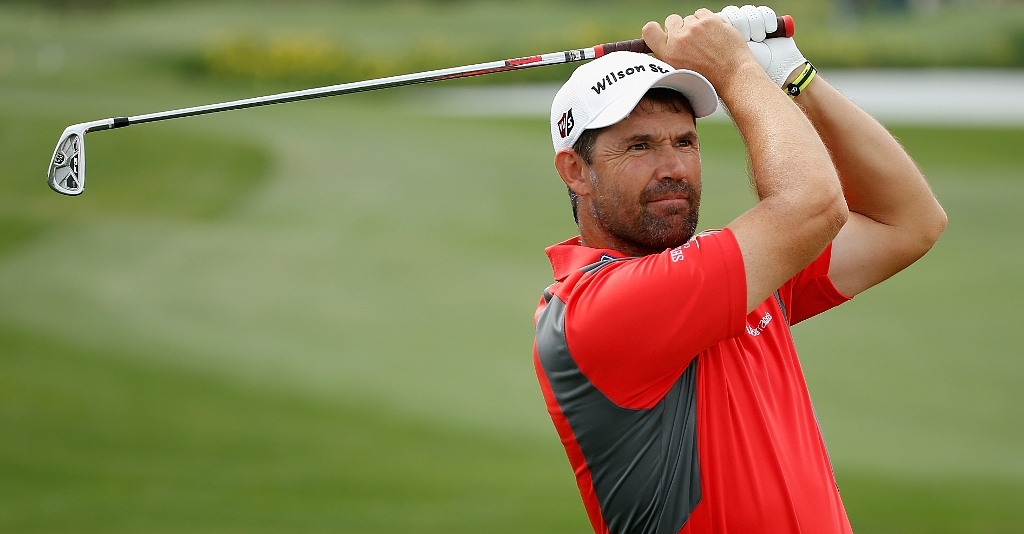 Justin Rose is hoping to get his season back on track with a succesful defence of his Memorial Tournament title.
Justin Rose is hoping to get his season back on track with a succesful defence of his Memorial Tournament title.
For the Brit, this time last year was the start of a dream summer season, as he claimed victory in the Memorial and followed it up a month later with yet another PGA tour victory at the AT&T National.
And though he's ready to mount a defence of the first of those two titles this week, he can expect a stiff challenge from a strong and steely field that includes the likes of new world number one Luke Donald, Rory McIlroy and Phil Mickelson.
"I have had great memories from last year and it's one of my favourite weeks of the year – even before I won it last year," said the 30-year-old.
Rose has been given a car with the numberplate 'MEM2010', all part of the victor's spoils at Muirfield Village.
"When you arrive there's pictures of you all about the place and your locker is in the champions area," said Rose. "Just little touches like that make it a special week for sure.
"I feel like my game is in a very similar situation to how it was last year – playing really well without having had the results. I think the key is patience."
Rose's last showing was a missed cut in the BMW PGA Championship last week, thanks in no small part to a nine at his penultimate hole, but he'll be putting any memories of that behind him as he focuses on the positive vibes he gets just from being in Dublin, Ohio for the Memorial.
"For me it feels a little bit like going to Augusta every year.
"You get there and it's just a place where you want to play golf and it starts to exude good feelings and good energy."
While he admits to being disappointed at being winless since last year's AT&T National, he believes his game is starting to move in the right direction.
"I think I've made huge gains in a lot of areas.
"I'm playing beautifully. I'm second this year in greens in regulation, which is a stat that I've never really done well in the past.
"I'm seeing a lot of other tangible signs of improvement that haven't necessarily related to me being in the winner's circle."
On Donald's rise to the top spot in the rankings he said: "His level of consistency is incredible and thoroughly deserves to be number one.
"I was pleased for him last week. He's always getting it up-and-down or salvaging himself from a bad shot and that's what's giving him the level of consistency right now.
"His short game is incredibly sharp, his wedge play is fantastic and I think probably 10 feet and in his putting is as good as anybody I've ever seen.
"He's obviously on a huge high with confidence right now."
Rose will be hoping to start building some confidence of his own come Thursday.