Rose likes new Pente ball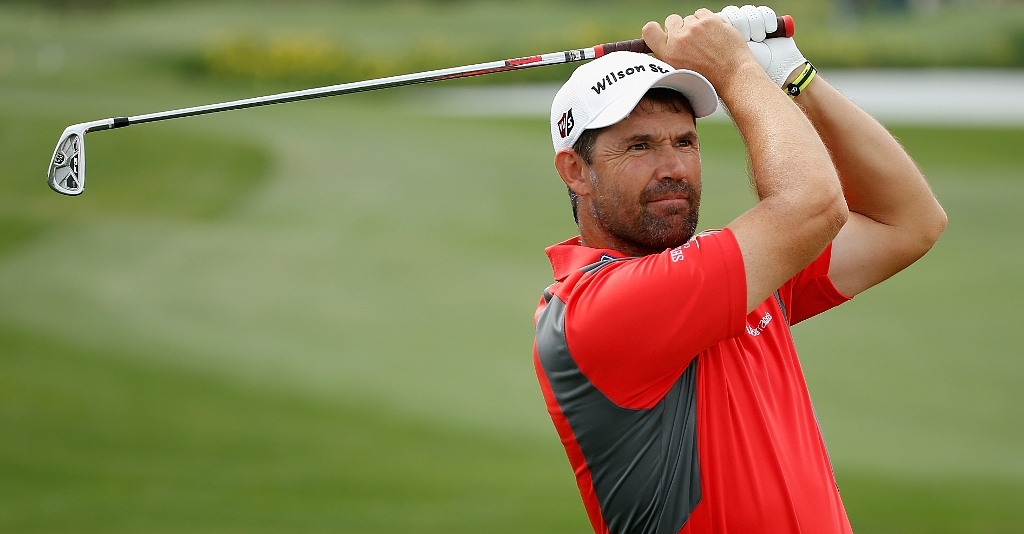 Sergio Garcia and Justin Rose, 4th and 5th at the Wyndham, both used the new TaylorMade Penta golf ball ahead of its release.
Sergio Garcia and Justin Rose, fourth and fifth at the Wyndham last week, are among the players who are impressed with the new TaylorMade Penta golf ball they have been using ahead of its release to the public.
The five-piece ball (Pente means five in the Greek language) has been three years in development in anticipation of the new groove rules introduced for the Tour players from January 1 and for other elite players by 2014.
According to reliable sources, the aim of the ball is to improve performance when hitting it with drivers, long-irons, mid-irons, short-irons and pitching wedges.
The cover of the Penta TP is made of a soft urethane material to promote a high-spin rate, but lower trajectory on wedge shots and pitches for more control. The outer of the three mantle layers – and most-easily compressed is designed to create optimal spin and flight conditions when ball speeds are below 120 mph, the equivalent speed generated by the average professional with his short irons.
The middle mantle layer is reputedly designed to compress on shots with a ball speed between 120 and 140 mph (mid-irons), while the inner mantle creates high-launching, low-spin shots with long-iron ball speeds (140 to 160 mph).
According to TaylorMade, only the fastest swingers will benefit greatly from the ball's low-compression core, but those who can should expect higher ball speed and less spin on their tee shots.
Commented Rose, who was first in greens in regulation at the Wyndhams, hitting 91.7 %, in his first week with the Penta: "I've missed five greens in total for the week and my distance control with my irons was phenomenal. But I didn't have an opportunity to chip much with the ball, which is where it's at its best. I'm really excited about its performance."
The recommended price of the new ball when it is launched has yet to be disclosed.