Rose focused on job at hand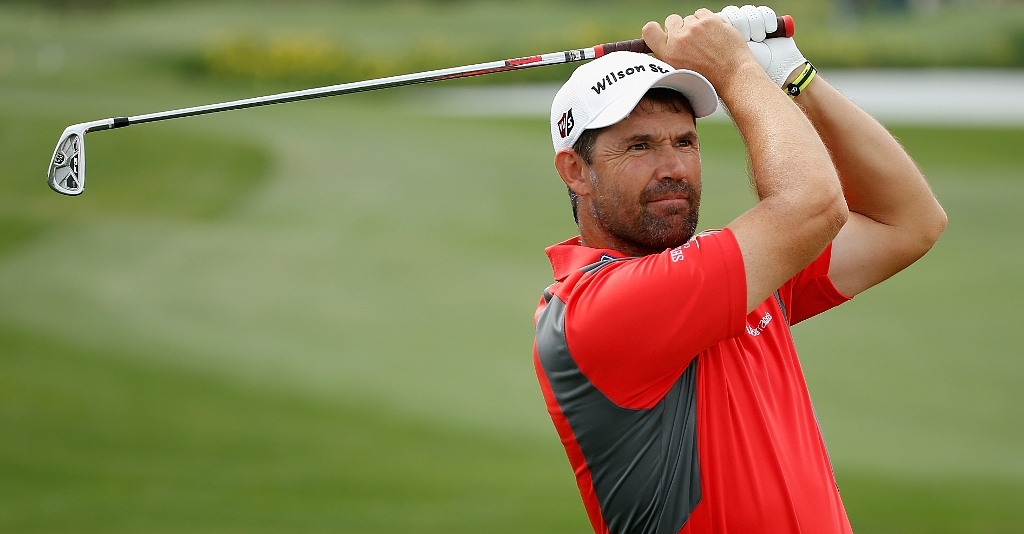 Money will not be foremost on Justin Rose's mind when he tees off in the FedEX Cup finale in Atlanta on Thursday.
Money will not be foremost on Justin Rose's mind when he tees off in the FedEX Cup finale in Atlanta on Thursday.
The TOUR Championship will bring the four-leg play-off series to a dramatic close this week, but last week's BMW Championship winner will not be focused on the $10 million first prize when he takes to East Lake GC to chase a second consecutive victory.
Rose lies third in the standings at present, behind Webb Simpson and Dustin Johnson, and is well within reach of the jackpot payday.
He is determined, however, not to be distracted by it.
"Of course it's a huge bonus. But thinking that way about it doesn't help you play better golf. The key and the strategy still is to do what you do best, to use all your skills, to stay in the moment, to keep it one shot at a time," said Rose.
"I think that's what makes winning the FedExCup a huge challenge is to deal with the pressure of the USD 10million and keep your game in shape and in check."
Last week's victory was a dramatic turnaround for the 31-year-old Englishman, who up till that point had not looked in the running for even making the top 30 who will contest the final event of the series.
And he believes that could help him.
"It's an opportunity I didn't really foresee happening at the beginning part of last week, so that's my attitude coming into this week," he said.
"I'm viewing this as an opportunity rather than now trying to worry about my position and trying to just think about it from the perspective of (having) nothing to lose once again. I haven't been in this situation all year."
Just behind Rose in fourth place in the standings is compatriot Luke Donald, whose consistency has seen him get there, rather than a victory. A win for him would also mean he picks up the first prize.
"It's always great to be here," said Donald. "It's a little tick in the box. I'm obviously excited to have the opportunity to win the FedExCup.
"I'm in a great position. I think last week after that disappointing start, it was nice to have a great fightback and obviously gain some confidence from the way I finished but also keep me in that number four spot.
"I know exactly what I need to do, and the higher up you are on the list, the better your chances are."
For Donald, the money is also not a motivation.
"I'm not really thinking about the money," he said.
"I'm really more concentrating on winning the tournament, picking up another trophy, winning the FedExCup, hopefully winning Player of the Year that comes with it, all the spoils that comes with it. But the bonus money is nice."