Rose dismay at "rubbish round"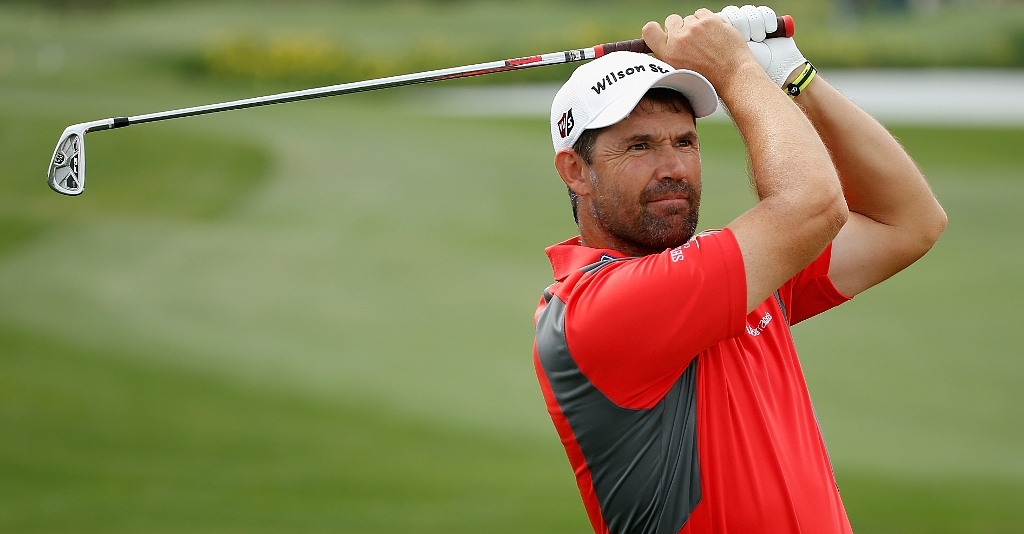 Justin Rose's vow not to miss another Open at St Andrews is in danger of being unfulfilled this year.
Justin Rose vowed not to miss another Open at St Andrews after being first reserve in 2005 and not getting in.
But the former European number one's hopes of being there in July took another dive on Thursday when he struggled to a three over par 74 in the opening round of the BMW PGA Championship at Wentworth.
"That was rough. That was rubbish. A disappointing day obviously," he said. "I was just a little off. I don't know why, I don't know how."
Florida-based Rose, sixth in the world two years ago, is now 67th and not exempt for either next month's US Open or The Open.
This is his first European Tour event of the season, but the timing of it means he was not able to enter for Monday's Open qualifier in Texas.
There is another qualifier at Sunningdale on June 7, but Rose is back in the States by then.
His hunger to play at the Home of Golf in July means he could now enter the Scottish Open the week before as there is a place on offer now.
"I backed myself to play well and get into the top 50," he said. "If Loch Lomond is the last resort that's what I'll do."
Not playing The Open could also have implications for his European Tour membership as he has to play in 12 events.
He is not in Monday's US Open qualifier at Walton Heath, but has another chance to make it to Pebble Beach two weeks later in Ohio.