Rory won't burn out – Chandler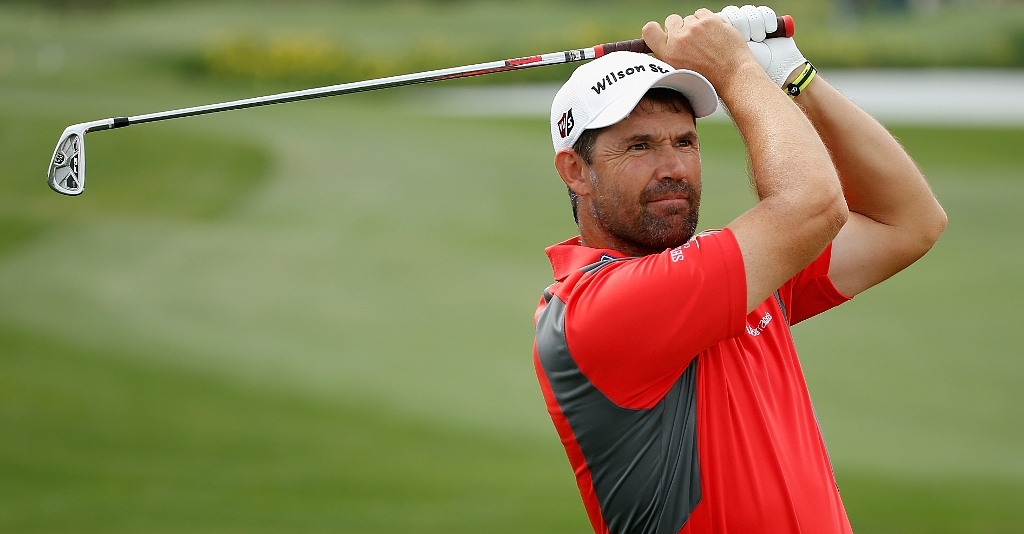 Chubby Chandler has brushed aside suggestions that Rory McIlroy is heading for a burn-out over the next 11 weeks.
Chubby Chandler has brushed aside suggestions that Rory McIlroy has set himself up for a 'burn-out' situation by taking on nine tournaments over the next 11 weeks.
The 22-year-old will compete at this week's Kolon Korea Open in Seoul, along with the likes of YE Yang, Rickie Fowler and Kim Kyung-tae, before jetting off to China for the China's first golfing Marathon, the seven-day, seven-city Shui On Land China Golf Challenge.
That event, a week-long made-for-television tournament, will see him do battle against Lee Westwood, Ian Poulter and China's number one Liang Wen-chong, with the four men playing two to three holes on seven different courses over seven consecutive days.
McIlroy will then head to Bermuda for the Grand Slam of Golf which will feature the year's four major winners before making his way to Turkey to spend some time with girlfriend Caroline Wozniacki who will be competing at the WTA finals in Istanbul.
After that McIlroy has two commitments in China, the Shanghai Masters and the HSBC Champions at Sheshan before he takes a two-week holiday in Asia.
On his return he will partner Graeme McDowell in the World Cup of Golf, which also takes place in China, before ending his year competing in the Hong Kong Open, the Dubai World Championship and Asia's Tour Championship in Bangkok in December.
Clocking up air miles
While the Northern Irishman will be clocking up plenty of air miles over the next couple of months, his manager, Andrew 'Chubby' Chandler, is confident he will be able to take the schedule in his stride.
"No, there's no concern that Rory will suffer burn-out simply because he's not playing golf for the lengthy period he's going to be away from home," Chandler stated.
"He's purposely scheduled a fortnight's holiday halfway through the run of events and he's going to be running into the girlfriend a bit including in Turkey for a few days watching the tennis.
"However, what Rory is undertaking is really no different to what happens throughout the year because in managing players like Lee and Rory they are getting invitations to play all over the place.
"But then, when it all boils down, Rory has stuck to a schedule this year and when you dissect it he really hasn't played that much.
"He's played nine in the States proper and nine regular events on the European Tour so that's only 18 events.
"And given there is not that much other golf that clashes, we don't see Rory having any problems."