Rory torn between tournaments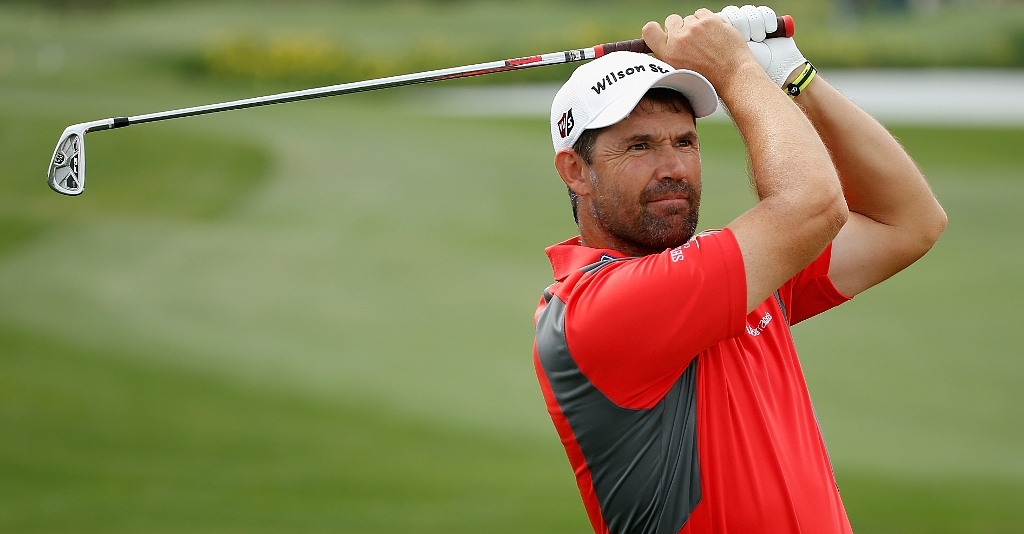 Rory McIlroy is torn right now between next year's Irish Open and the AT&T Championship at Congressional.
Rory McIlroy is torn right now between next year's Irish Open and the ATT&T Championship at Congressional, the Maryland course where he captured the US Open in June.
The European Tour has moved Ireland's biggest golfing week from it's traditional slot a fortnight after the British Open to three weeks before the year's third Major to avoid a clash with the 2012 London Olympics.
And that has upset the apple cart because it means the June 28-July 1 tournament in Ireland is now on in the same week as the AT&T Championship, a tournament McIlroy has been looking forward to for two good reasons.
He is looking to commit himself to a full schedule on the US PGA Tour next year and will be seeking every FedEx Cup point he can get as well as the fact that he has "great memories" of Congressional where he won his first major this year.
"I haven't made a decision yet as to where I am going to play that week," he said at the World Cup this week.
"That stretch between the US Open and the [British] Open is the only stretch in the first part of next year I have not decided on.
"I don't know what will work better for me; playing links golf before the [British] Open or playing in the French Open or the Scottish Open.
"It's a tough one and I know I need to decide what I am going to do because the people in Ireland want to see me play in the Irish Open and if I don't play I know there will be a lot of comment.
"I am very conscious that the Irish Open needs home-grown support. It needs that support to guarantee the future, but then again Congressional will always have so many happy memories for me.
"It's something I know I have to decide on."
Something McIlroy did confirm was that he would get his 2012 season underway by joining Tiger Woods and Jason Day at the Abu Dhabi HSBC Championship.
His first tournament in the United States on his return as a full PGA Tour member will be in the WGC-Accenture Match Play Championship starting on February 20.
And McIlroy has also announced a 2011 pre-Chistmas schedule which will see him playing again in next week's UBS Hong Kong before being joined by new girlfriend, Caroline Wozniacki, the World No 1 women's tennis ace at the following week's Dubai World Championship.
McIlroy will next contest the Thailand Golf Championship in Bangkok on December 15, his final event of the year.
But his busy travel schedule won't end there.
He has to be in Manchester on December 22 for the BBC Sports Personality of the Year awards and will spend Christmas with his family in Ireland before travelling with them on a family holiday to Thailand.