Rory says FedEx miss a blessing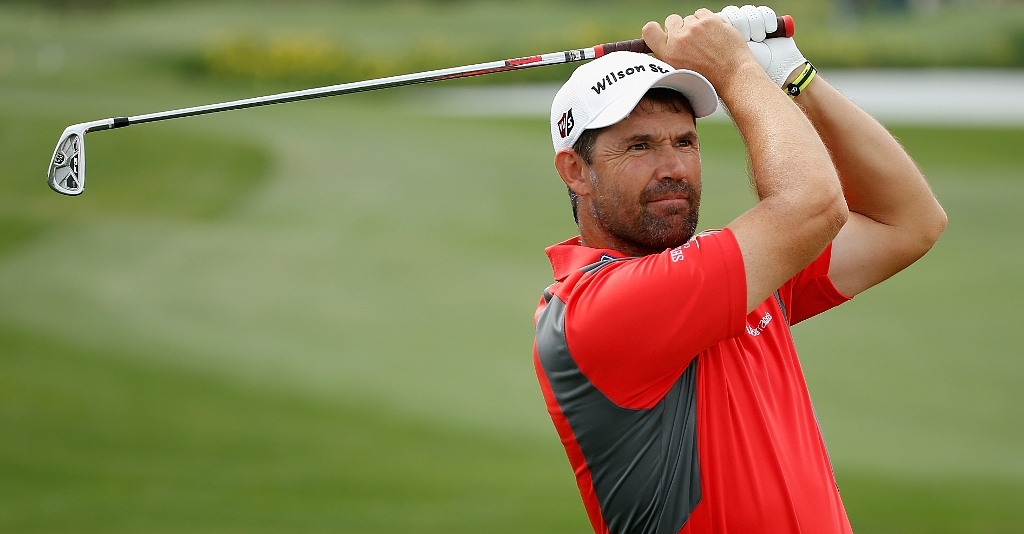 Rory McIlroy believes that missing out on the FedEx finale in the US this week may have been a blessing in disguise.
Rory McIlroy believes that missing out on the FedEx finale in the US this week may have been a blessing in disguise.
The Northern Ireland young gun made this observation when he talked to Sky Sports News in Scotland on Monday where he is at a charity event being run by Darren Clarke and Ian Botham.
McIlroy said it may be a good thing that he will now be able to settle down at home for a couple of weeks ahead of making his Ryder Cup debut at Celtic Manor.
"My game's pretty good," McIlroy said.
"I'm glad to be home, I could have been over there playing the Tour Championship this week in Atlanta but to come home has been good for me.
"I've done a lot of good work with my coach and I definitely feel I'll now be in better shape at Celtic Manor having been home rather than being over there playing in Atlanta."
McIlroy has formed a fearsome partnership with compatriot Graeme McDowell in the past, but he feels comfortable being paired with anyone in Colin Montgomerie's team.
"It's only a week away until we meet up at Celtic Manor next Monday, and I think everyone's excited about it and it should be a great week.
"The European team's a great side with a lot of great pairings in the team and hopefully we can do the business and bring the cup back to these shores.
"I'm very comfortable with all the guys on this team, and comfortable with Monty as well as all the vice captains. The most importing thing for me is to go there and enjoy it – if I enjoy it I'll play some good golf as well.
"I don't mind who I'm paired with, I've had a great record with Graeme McDowell in the past, but whoever Monty wants to put me with is fine – I know Kaymer has said he might like to play with me and I think Westwood would be another good one.
"I think most of the guys on the team would be very easy to play with. We all get on very well together and so as long as Monty plays me, with whoever, then I'll be happy."
Lee Westwood is also in Scotland playing alongside McIlroy in his first event back after being off with a calf injury, and the Englishman is being welcomed warmly by his Ryder Cup team-mates.
"We knew a little better than most people how Lee was getting on and how his fitness was. He has been hitting balls now for the last few weeks and he feels good so we're very excited to have him on the team," added McIlroy.
"The Americans are very, very tough – they've got long hitters like Bubba Watson and Dustin Johnson and some experience as well. It's going to be very tough but I'm sure if we can play at our best we'll have enough.
"It makes you focus more, I know I've got a roll to play out there and I've just got to get ready to go out there and play that role."