Rory's astonishing victory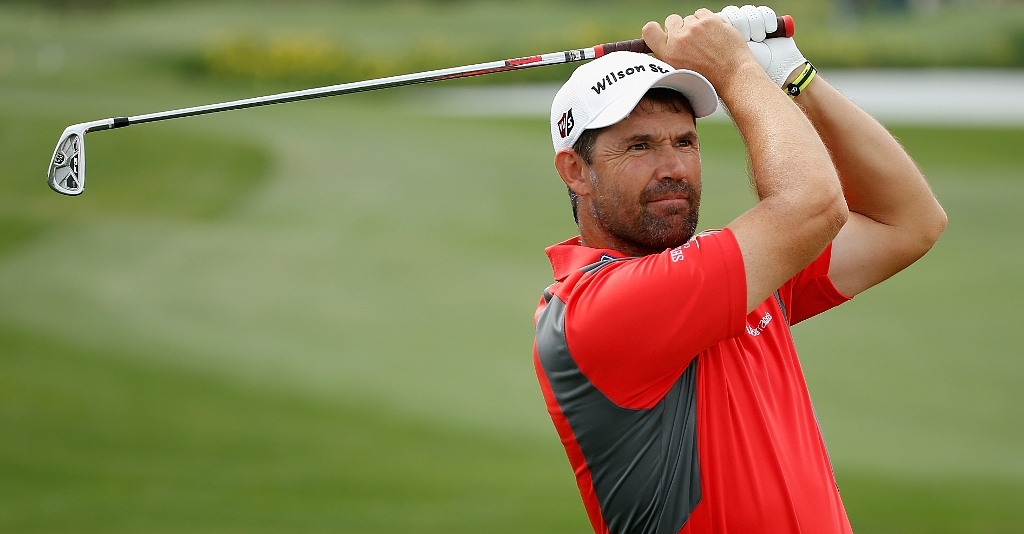 Mark Garrod looks at some of the many amazing, remarkable, astonishing things about Rory McIlroy's first US victory.
There are many amazing, remarkable, astonishing things about Rory McIlroy's first victory in the US.
Amazing that the Northern Ireland phenomenon did it with closing rounds of 66 and then a course record 62 – the PGA Tour's lowest final day score to win for six years – after surviving the halfway cut at the Quail Hollow Championship with nothing to spare.
Remarkable that he did it in just his sixth start as a PGA Tour member. Justin Rose has played more than 150 events now and is still searching.
Astonishing that, with his 21st birthday on Tuesday, he is the youngest winner on the circuit since Tiger Woods captured the 1996 Las Vegas Invitational in his just his fifth tournament as a professional two months short of his 21st.
But the most stunning thing of all was that it came totally out of the blue just three weeks after badly missing the cut in The Masters.
In a trough of despondency he spoke there of taking more than a month off.
This is what McIlroy said after a second-round 77 without a single birdie in it at Augusta: "I just think that I need to go home and get my head sorted.
"It might be a struggle to keep the US Tour card, but I am not concerned about that at the moment. I am just not enjoying it."
But he did add one thing. "All it takes is one good week and you can be back up there."
And how.
Two days after looking like he was going to miss a third successive cut McIlroy won by four from Masters champion Phil Mickelson.
"He's an amazing talent," said Mickelson, who will go to world number one for the first time this week if he wins the Players Championship and Tiger Woods – rubbish in North Carolina – is outside the top five.
"You knew he was going to come and win out here. It's remarkable and he is some kind of player. That 62 is one of the best rounds I've seen in a long, long time.
"He's got the game of a veteran. This guy has got all the shots. He's a class act and fun to be around – you can't help but pull for him."
Mickelson got one thing wrong, though, when he said that McIlroy had won in "all other places in the world".
In fact, the youngster's only previous professional victory was in Dubai in February last year – and he very nearly threw away a massive lead there.
Now nobody should doubt that he is very, very special and the win should guarantee him a Ryder Cup debut in October.
First, however, McIlroy hopes to become the third successive European winner of the Players title following Sergio Garcia and Henrik Stenson and because of that his birthday celebrations will not be wild.
So what changed after Augusta?
"I got home and took a few days off," he reflected after being presented with a cheque for 1.17million.
"I just said to myself 'Look, there's no point in feeling sorry for yourself here. You're not playing great you need to go and work.
"So last week all I concentrated on was playing with my buddies, playing with anyone, but just trying to go out there and shoot a score."
A 67 at Royal Portrush gave him confidence, although as a 16-year-old he had a 61 there.
"I thought if I can shoot 67 around here in a pretty good breeze then I can shoot it anywhere."
Squeezing through the cut thanks to an eagle at his third last hole – "most important shot of the year," he stated – was a step forward in itself and then on the driving range he "absolutely flushed it" and took it onto the course.
Told that on the same day 18-year-old Ryo Ishikawa shot 58 to win for the seventh time in Japan, McIlroy just smiled.
"He goes and shoots 58 to win and I shoot 62. I'm just trying to keep up with him!"
McIlroy is the one who is back in the world's top 10, though.