Rory ready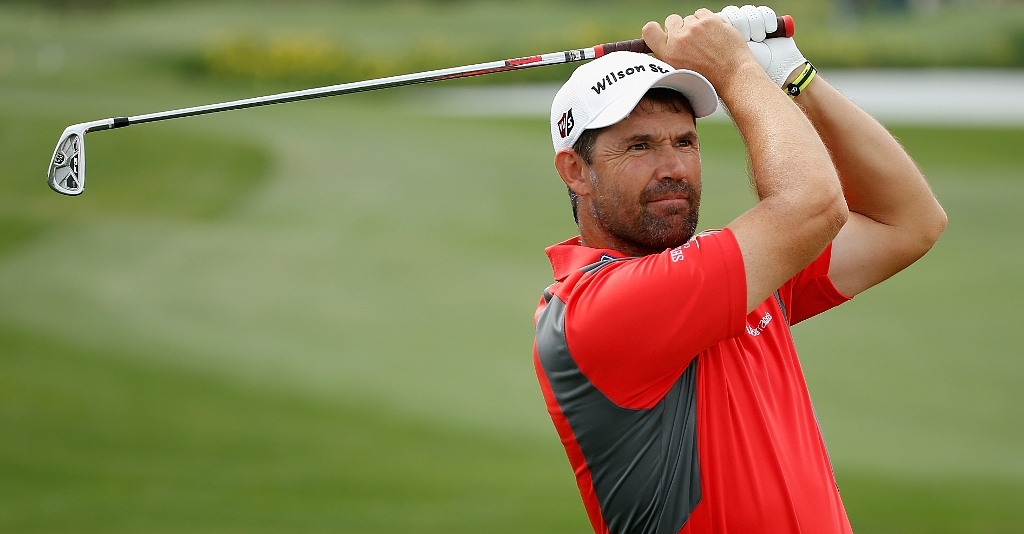 Tenth in the US Open, Rory McIlroy is looking for an even bigger finish at Hazeltine this week.
The USPGA has been a breakthrough major for numerous players down the years and Rory McIlroy will be hoping to follow in their footsteps this week.
In recent years, the likes of John Daly, Paul Azinger, Davis Love, Vijay Singh, David Toms, Rich Beem and Shaun Micheel have all won a major for the first time at the USPGA.
McIlroy may have been brought up playing links golf in Northern Ireland, but the 20-year-old world number 26 reckons he prefers American-style courses.
He finished 10th on his US Open debut at Bethgpage Black in June and is confident he can improve on that at Hazeltine this week.
"I just feel as though I can play my normal game over here," he said. "High ball flight… you get a lot of fast greens… whereas at the Open (he finished down in 47th at Turnberry) I had to rein it back a little bit.
"I did well at the US Open without doing anything spectacularly. It's very close – to get a week where you win you have to hole a few putts here and there, you need a couple of good bounces.
"I just haven't been able to take advantage of the good shots I've been hitting. I just haven't been holing that many putts."
At Bethpage McIlroy clearly enjoyed the boisterous American galleries and he is looking forward to a rerprise at Hazeltine.
"I enjoy a big crowd, I suppose," he said. "I loved the galleries at Bethpage – they were awesome. I think we should be able to play in an atmosphere like that more often – I thought it was great.
"I really enjoy myself, not just over here but obviously over in Europe and anywhere else I play; I think the galleries appreciate that I do hopefully look as though I'm enjoying myself and hopefully playing good golf as well."
McIlroy was just 13 when the USPGA last came to Hazeltine and watched it on television back home in Northern Ireland.
"I remember a little bit of the golf course. I remember the finish… t's a great finish. Obviously the 15th, 16th and 17th… 15 being a tough par five, 16 the short par four around the water and 17 the par three.
"I remember Tiger making four birdies in a row…and a good friend of mine, Richie Ramsay, won the US amateur around there as well. I'm really looking forward to it – it looks like a really good course to me."
One thing is for sure, if McIlroy is in contention on Sunday, he will not be afraid to win.
He concludes: "If I get in contention I play the same shots I play when I'm playing a round of golf with my mates."
It is an approach which has seen his fledgling career already start to soar.