Rory inspires, says Kaymer, Langer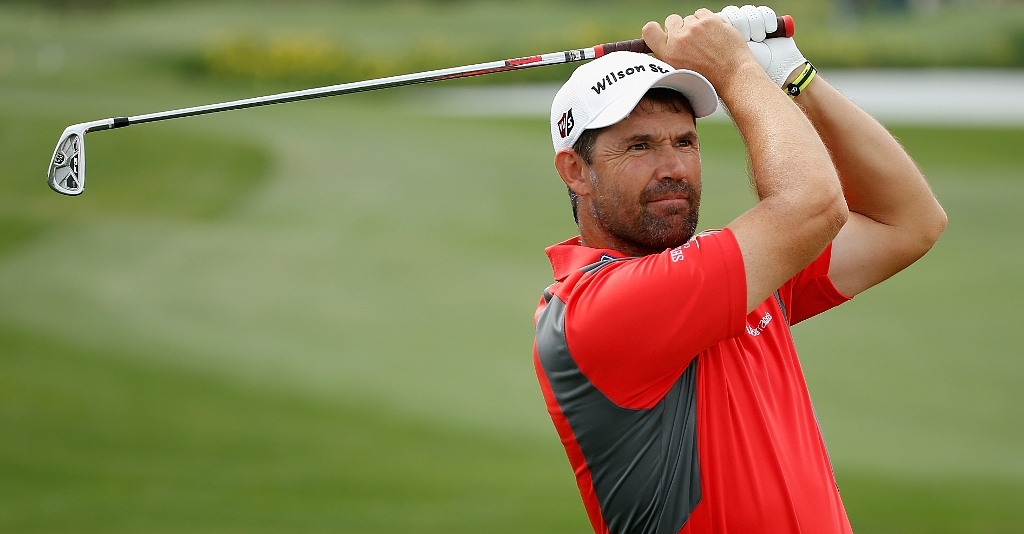 Germany's two Major Champions say that Europe's newest major winner inspires them and is good for European golf.
Germany's two Major Champions have welcomed Europe's newest major winner to their elite club while insisting that European golf should savour Rory McIlroy's towering achievement at Congressional.
Veteran Bernhard Langer, a two-time Masters winner, and the reigning US PGA Champion Martin Kaymer admitted they had both been transfixed by McIlroy's US Open victory procession in one of the most demanding weeks of the season and both believe that they were watching something truly special.
Langer, who owns two Masters green jackets, was one of a quartet occupying the top four places in the Official World Golf Ranking 25 years ago. Now Luke Donald, Lee Westwood, Kaymer and McIlroy fill the same positions a quarter of a century later.
"We should savour this," said Langer who is back in Germany preparing for the BMW International Open in Munich. "It doesn't come around too often.
"There was a unique crop of players in the eighties who came along and won Majors and it's unique again now.
"It's another (winning) generation and I think they benefit from playing each other and beating each other regularly. That's human nature. Because they know they can beat each other, they know they are just as good and they go out and prove it. For years, there was a drought. Now it's the opposite."
Kaymer, who became the first German to win the BMW International Open on home soil three years ago and the first German to win the US PGA last year, said: "We have the top four spots now and it's nice. I think it's something to do with the Europeans playing worldwide and becoming more complete players. We travel a lot and experience everything.
"Watching Rory made me want to practice more. It's inspirational. If you see somebody playing as well as Rory you want to go out and become a better player."
The 26 year added: "Rory was impressive. I didn't see 16 under being the winning score. He was on auto pilot."
Langer admitted: "I was more than impressed watching Rory. It's not often you see a player shoot these kind of scores in a Major. Rory is a phenomenal talent and has one of the best swings.
"I talked to Gary Player yesterday and he said: 'that boy has a better swing that I've seen in a long, long time'.