Rory has history on his side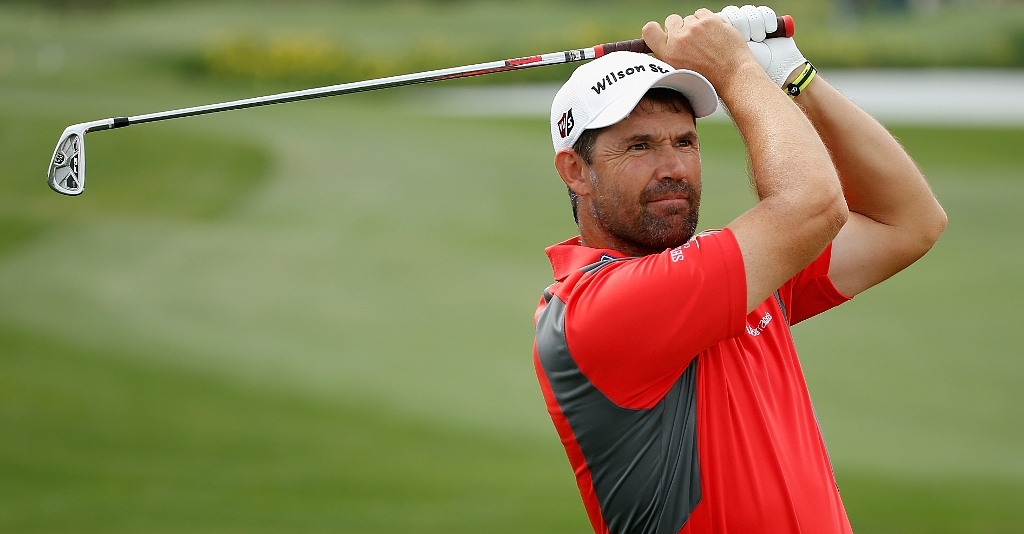 Besides everything else, Rory McIlroy will have history on his side in his battle at Augusta National today.
Besides everything else, Rory McIlroy will have history on his side in his fourth and final round battle for a first Green Jacket at Augusta National today.
For starters, his four-shot lead after the third round will give him the biggest margin of any player entering the final round of the Masters since Tiger Woods in 1997 when the then 21-year-old American held an amazing nine-stroke lead heading into the final round and went on to become the youngest-ever Masters champion at 21.
By coincidence, McIlroy is also 21, but an older 21 than Woods was then and if he wins the 75th edition of the Masters, he will be the legendary event's second youngest winner ever.
But an historical fact that is probably more significant to McIlroy is the fact that of all of the last 20 Masters champions, only one, Zach Johnson, in 2007, did not tee off on the final day in the final group.
Johnson was in the third, but last, pairing that day which this weekend is being filled by two dangerous Australians, Adam Scott, who is coming out of a slump and is on the up and up again, and the highly talented Masters rookie Jason Day, who faces the tough task of becoming only the second, first-time Masters winner since Fuzzy Zoeller's debut year some two decades ago.
It's a pretty well known fact that an already tough Augusta National is given extra teeth on the final day via some truly difficult pin placings which in turn makes shooting low scores and playing catch-up golf an extremely hazardous approach and if anything has been responsible for 19 of the last 20 winners coming from the final group, it has to be this.
If the closing-round leaders at Augusta keep their patience and composure and limit their mistakes, the pursuers have to take too many risks to catch them and, on a hugely tense battlefield packed full of stress and pressure where just one or two loose shots or bad putting strokes can cost the world, they have, because of it, most often failed.
McIlroy seems to have learnt from his close shaves in two of last year's four majors and so far has come cross as being mature beyond his years.
In just his 10th Major he is talking the talk and walking the walk like a 30-something veteran, this comment on Saturday perhaps underlining his no-nonsense approach this week.
He said: "I'm not getting ahead of myself. I know how leads can dwindle away quickly. I have to go out there, not take anything for granted and play as hard as I have in the last three days."
McIlroy is looking to become the first European since Jose Maria Olazabal to win the Masters in a year when the Americans seem only to have only an outside chance.
The closest US pursuer, Bo Van Pelt is six off the pace and Tiger Woods, who has never come from behind to win a Major, is seven shots back from McIlroy.
If by some extraordinary action, another of the US contenders who are seven off the pace, Fred Couples, 51, wins, he will become the oldest champion in majors history
But don't expect to happen and you certainly can't expect defending champion Phil Mickelson to win again this year. He won in Houston last week, but nine shots off the pace is certainly a bridge too far in 2011.