Rory and Poults want Pod in the team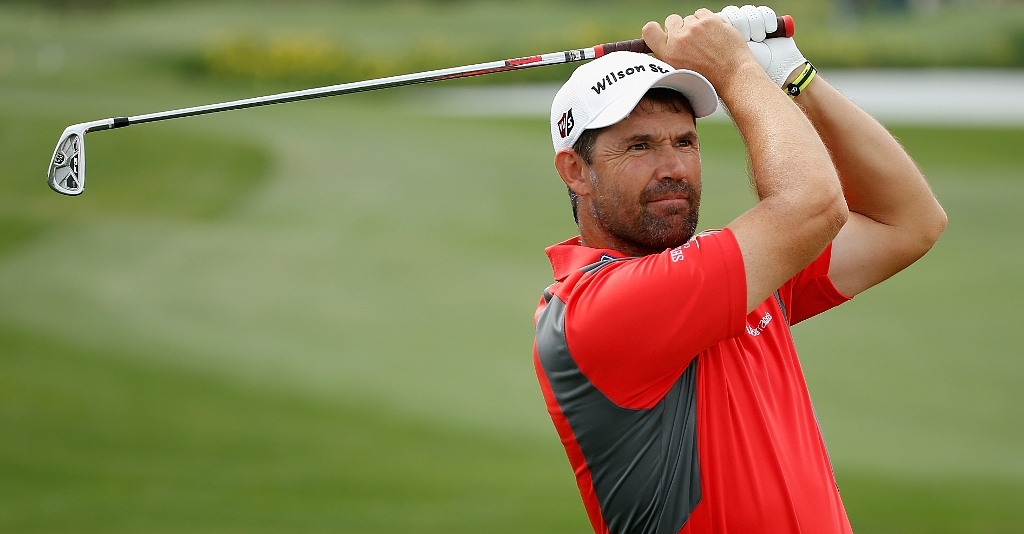 Rory McIlroy and Ian Poulter both want to see Padraig Harrington in the European Ryder Cup squad – one way or the other.
Rory McIlroy and Ian Poulter would both like to see Padraig Harrington in the European Ryder Cup squad if he does not secure automatic qualification.
Unlike McIlroy and Poulter, Harrington currently lies outside the top nine in the European standings, meaning that – as things stand – he would need to be handed one of captain Colin Montgomerie's three wild cards in order to take his place at the biennial event in Wales this October
Although Harrington does not have the best of records in the Ryder Cup from his five appearances to date, McIlroy is convinced that his experience alone could make a big difference for Europe.
"It would be huge for Europe if Padraig were to qualify automatically and not have to rely on a pick," McIlroy told the Belfast Telegraph this week.
"His Ryder Cup record has not been great, but just to have him in the team room will be invaluable, just for everyone to have someone like him to go to for advice and so on.
"So, whether he plays his way in or not, I hope to see him in the team. Monty has a very tough task to choose three guys and I would not want the job because he will be leaving out guys who could be great."
Poulter, himself the beneficiary of a wildcard pick for the last Ryder Cup, echoed McIlroy's sentiments by praising Harrington's tenacity and will to win.
"Padraig's experience of playing in the Ryder Cup is huge," said Poulter. "He's a gutsy character, but then if you looked at his record in the last two Ryder Cups he would be the first to admit he hasn't played all that well.
"But, aside from that, I don't think there is any player in the American side who would want to play against him because you know you are going to be in a golf match."
Harrington had recently won a major shortly before he played in his last Ryder Cup event and was clearly mentally exhausted.