Rookie Kang upstages the big guns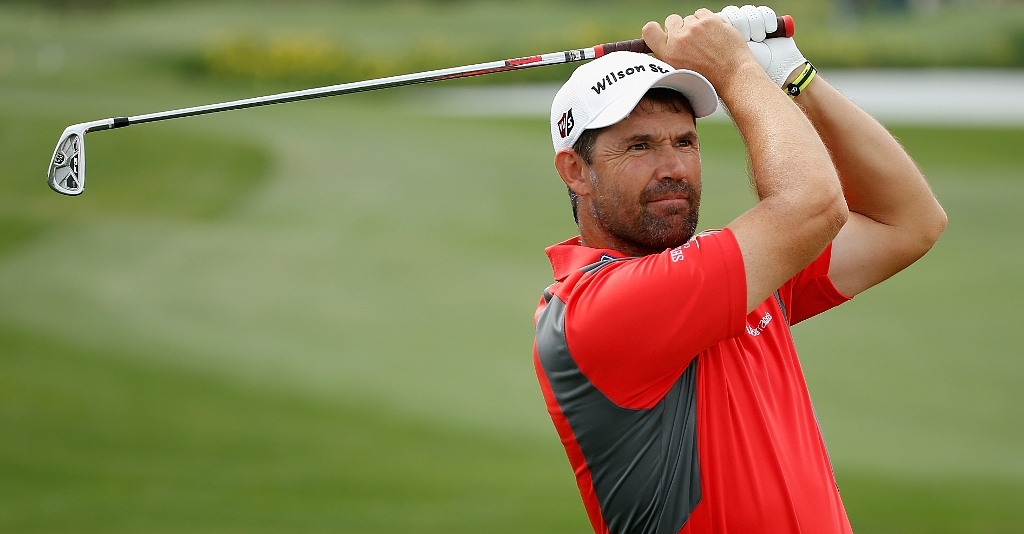 Unheralded Korean rookie Sunghoon Kang has stunned the stars in Thursday's first round of the Farmers Insurance Open.
Unheralded Korean rookie Sunghoon Kang stunned the stars when he made hay on the par fives at Torrey Pines near San Diego to take a one-stroke lead after Thursday's opening round of the Farmers Insurance Open.
The 24-year-old from Jeju, making just his second appearance on the PGA Tour, birdied both the 18th and ninth – his final hole – and bagged an eagle at the other par five, the 14th.
He also added four other birdies on the shorter and easier North Course to sign for an eight-under 64 that put him a shot clear of Americans Alex Prugh and Rickie Fowler, who both opened with 65s, and two in front of another PGA Tour rookie, Chris Kirk (66).
Kang, who booked his place on the 2011 PGA Tour via qualifying school, said: "All the par-fives are reachable so I tried to keep to the fairways and it worked really well.
"I made two birdies and one eagle on the par-fives. I played very well."
Kang, who has competed on the Korean, Asian and Japan tours, added: "Tiger Woods and Phil Mickelson, they are all really my goals. I always was trying to be like them. I don't really try to beat them. I'm trying to learn from them all the time.
"This year especially, I'm really trying to have fun. I don't want to put any pressure on myself."
Mickelson, who posted a solid 5-under 67 and and Woods, who opened his season with a 3-under 69, were among the big guns left trailing in Kang's impressive wake.
Woods was not unhappy with his first round of competitive golf this year, but admitted that he could have done more on the par five holes on the North Course
"I could have been a lot better if I took care of the par fives a little bit more, but obviously, I didn't do that," said Woods.
"I didn't leave myself any putts. I kept leaving myself above the hole. And I didn't take advantage of the par fives," added Woods, who has slipped from number one to three in the world.
John Daly matched Mickelson's 67 to top the leaderboard on the tougher, South Course, one of the longest on the US Tour, Daly playing at a venue which saw him last win in the same tournament in 2004.
He said: "This place means a lot to me. The top golfers play here every year. That says something."
Daly was a play-off winner in 2004, but last year missed the cut at Torrey Pines and his comments after rounds of 79 and 71 led to widespread speculation that he was ready to retire from the game.
On his showing on Thursday, however, he certainly seems to have regained his appetite 12 months on and showed a liking for the course which was not bettered by many.
England's Justin Rose shot a 72 on the South Course where fellow Europeans Alex Cejka and Jesper Parnevik shot a 74 and 75 respectively.