Romo gets the nod as Tiger's partner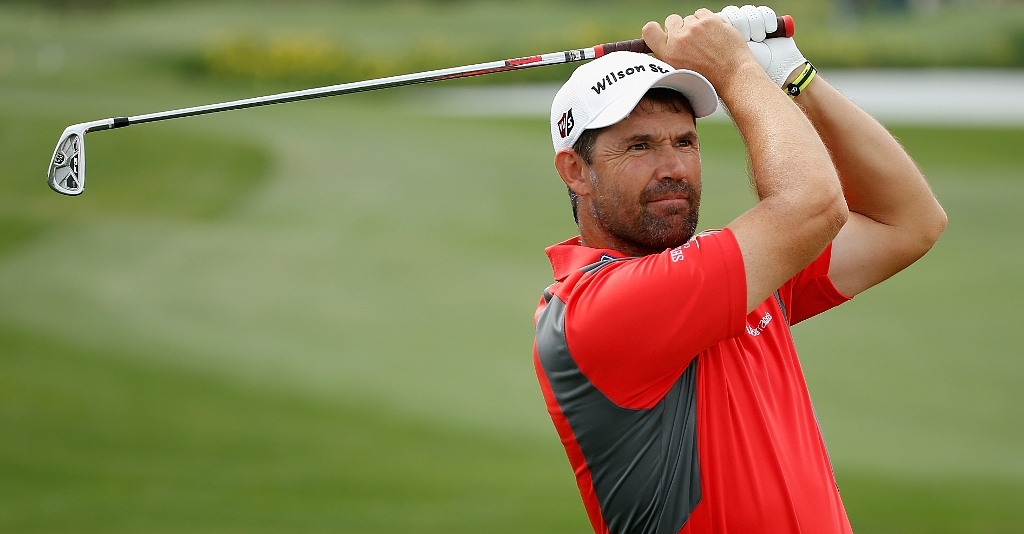 Tiger Woods's amateur partner at the AT&T Pebble Beach Pro-Am will be star Dallas quarterback Tony Romo.
Tiger Woods's amateur partner in his PGA Tour season-opener, the AT&T Pebble Beach Pro-Am in February, will be the star Dallas quarterback Tony Romo – not Tim Tebow of the Denver Bronco's.
Recent speculation was that Tebow, arguably the quarterback with the highest profile in US grid-iron football right now, was the man who had been singled out as Woods most likely partner, but it will not be surprising if Woods himself had something to do with Romo getting the nod instead.
To start with, Romo is a high quality amateur golfer who, in between his heavy football and intense workout program, has, for each of the past two years, attempted to qualify for the US Amateur.
Secondly, Woods knows him and likes him, the two sports stars having played together at the AT&T National in Washington in 2009.
Woods, who has not played in the Pebbble Beach Pro-Am since 2002 and, until his late victory at last year's mini-field Chevron World Challenge, had not won a tournament in two years, has opted this season to make his first appearance in the Abu Dhabi Golf Championship on January 26 and his first on US soil at Pebble Beach on February 9.
Now back at No 25 in the World Rankings after drifting into the 50s, the former long-time World No 1 has some happy memories of Pebble Beach, not the least of them being his magnificent fight back in the AT&T Pro-Am event in 2000 when he rallied from a 7-shot deficit to storm home to victory before comming back to the famous links course a little later in the year to win the US Open by a shattering 15 shots.
In recent years Romo has become a regular at the Pebble Beach Pro-Am, his partner in the last two years having been the colourful, two-time major winner John Daly.
DA Points won last year's AT&T Pebble Beach Pro-Am title to stop Dustin Johnson getting his hat-trick of titles there.
Playing alongside movie and TV comedian Bill Murray, Points also won the professional and amateur team-event.