Rollercoaster ride for Beljan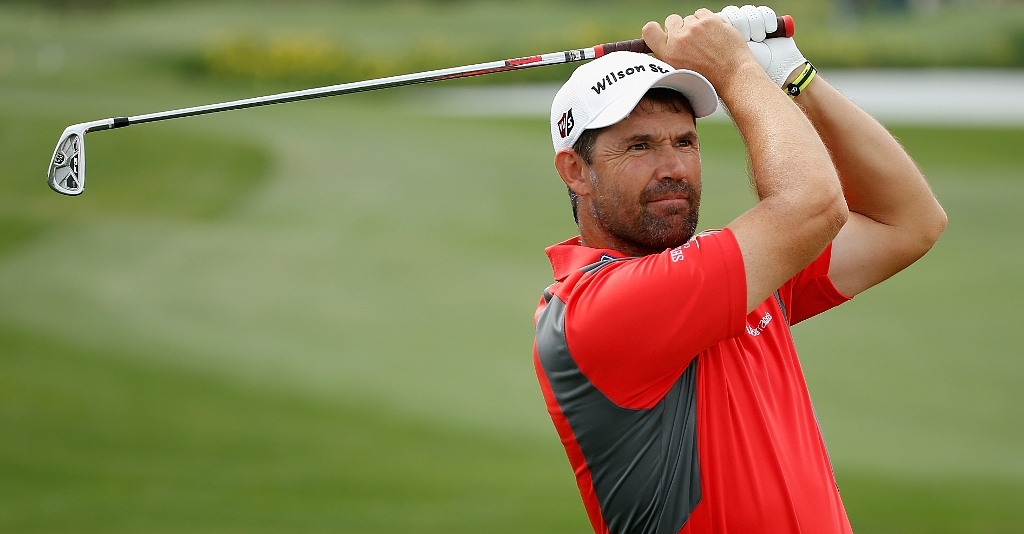 Charlie Beljan endured a dramatic weekend that ended with his maiden win at the Children's Miracle Network Hospitals Classic.
Charlie Beljan endured a dramatic weekend in Florida that ended with his maiden victory at the Children's Miracle Network Hospitals Classic.
The PGA Tour rookie carded a three-under-par 69 – a round that included a double bogey and three bogeys with eight birdies – to finish at 16-under at Magnolia Golf Club.
Matt Every and Robert Garrigus both shot four-under 68s to share second place on 14-under 274 with Brian Gay a further shot back.
For Beljan, his first Tour win was a rollercoaster ride as he spent Friday evening in hospital after a reported panic attack.
He told pgatour.com: "I thought I literally had a chance to die."
However, the weekend ended on a high as his victory lifts him from 139th to 63rd on the money list and also earns him a two-year exemption on the Tour.
"What a joy. This is the greatest feeling ever," the American said.
"Those five birdies in six holes made things a little bit easier. And then I threw a double bogey in there on the easiest hole on the golf course, but my thinking was I knew I had a five-shot lead.
"I made double and I actually wasn't even upset about it at all, because I still had a three-shot lead with four or five to play on a Sunday on the PGA Tour and that was all I thought about."
Discussing the panic attack symptoms, he added: "This morning I woke up and I felt horrible again. It must be a blessing in disguise because all I think about is whether I'm going to play or not. I don't think about the task at hand.
"My wife was kind enough to go sleep in the other room with the baby, so I got a great night's sleep. I woke up, I had a pounding headache and my stomach was hurting.
"But I felt great on the golf course, other than my heart was coming out of my chest and I was just trying to get through. But physically, I felt wonderful.
"(Today it was) for a great reason – Friday it was coming out of my chest for a bad reason."
After pulling clear with four successive birdies from the seventh, Beljan picked up further shorts at 10 and 12 but a double bogey at 13 and also finished with a bogey.
Boo Weekley, who finished tied for fifth place at 12-under, was another player to secure his Tour card for next year after moving into the top 125 on the money list.