Robert Rock-ed by disqualification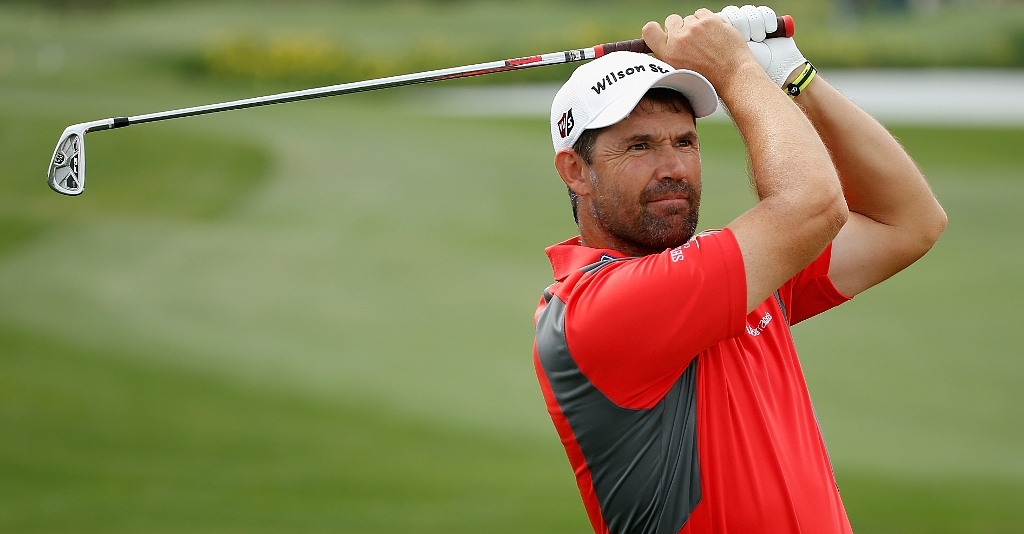 Robert Rock, who made the play-off last year, opened the 3 Irish Open this year with a 6-under 65 – only to be disqualified.
England's Robert Rock, the player who lost a play-off to local amateur Shane Lowry last year, opened this year's 3 Irish Open on Thursday with a 6-under par 65 – only to be disqualified for signing for a wrong score.
Rock, seventh in The Open two weeks ago, did not spot that his card had him down for a par on the 14th and a birdie at the next instead of the other way around.
Rock was joint clubhouse leader when he finished, although minutes later compatriot David Howell took over at the top of the leaderboard with a seven under 64.
Amazingly last year's first round leader Francesco Molinari was also then disqualified for signing for a wrong score.
"What else can you do?" added Rock. "I've gone through the same process I always do and I've done a lot over eight years, but this time I just missed it.
"I didn't have a clue until it was pointed out to me that the scores were different."
With massive understatement he also said: "It's disappointing, I must admit."
Rock had been only one under at the turn, but then birdied the 10th, 13th, 14th, 16th and 17th for an inward 31.
Scorecard blunders are an occupational hazard in golf.
Argentina's Roberto de Vicenzo missed out on a play-off in the 1968 Masters when he signed for the wrong score on the 17th hole of his final round.
England's Mark Roe was lying fourth in the 2003 Open with a round to go when it was discovered he and playing partner Jesper Parnevik, who shot 81, had forgotten to exchange cards.
And in the 2000 Benson and Hedges International Open at The Belfry Padraig Harrington was five clear with a round to play when it was discovered by chance he had forgotten to sign his first round scorecard. He too was disqualified.
Rock's fellow cointryman David Lynn was the playing partner who got his scores wrong.