Rent Lefty's FT-iZ driver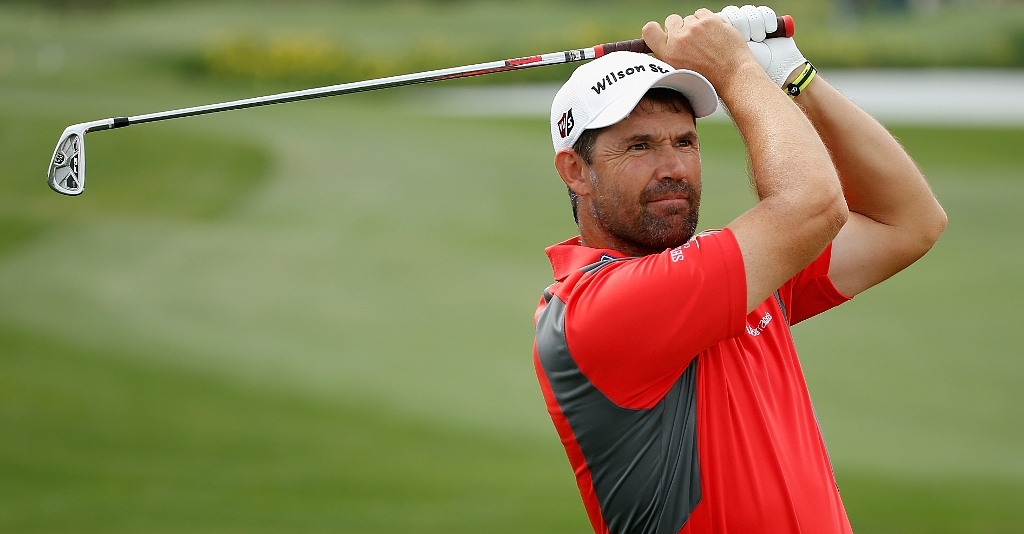 Rentaclub.co.uk, the UK's first golf rental service, is giving you the chance to tee it up with Phil Mickelson's Master blaster.
Rentaclub.co.uk, the UK's first online golf equipment rental service, is giving golfers the opportunity to tee it up with the driver that propelled Phil Mickelson to Masters glory.
Mickelson picked up his third Green Jacket at Augusta using Callaway's Fusion Technology, which golfers can sample through the Callaway FT-iZ, available to test drive from www.rentaclub.co.uk .
Callaway's legendary Fusion Technology uses multiple materials to achieve the optimal combination of performance and feel with stunning looks.
A woven carbon-fibre body is sandwiched in-between an aerospace-grade titanium face and a high-density alloy rear weight.
The Callaway FT-iZ is the company's most advanced and exciting Driver ever, allowing every golfer the opportunity to crush the ball long off the tee, split more fairways and leave the competition behind.
Sporting a new head shape to appeal to a wide range of golfers, the FT-iZ has less cumulative drag than its predecessor, the FT-iQ, making it Callaway's most efficient high inertia Driver ever, generating increased head speeds and greater ball speed for longer tee shots.
Matthew Fagan, Managing Director of Rentaclub.co.uk, said: "Phil Mickelson played beautifully to win The Masters, and now we are giving golfers the opportunity to experience the same excitement and performance benefits of Callaway's Fusion Technology on their own course, without having to pay the price of a new club."
Golfers can also select other leading brands, used by players at the Masters, including Anthony Kim's Nike VR Tour Driver and YE Yang's TaylorMade Burner SuperFast.
To hire drivers from leading manufacturers, from just £25 for five days, visit www.rentaclub.co.uk