Reid raring to go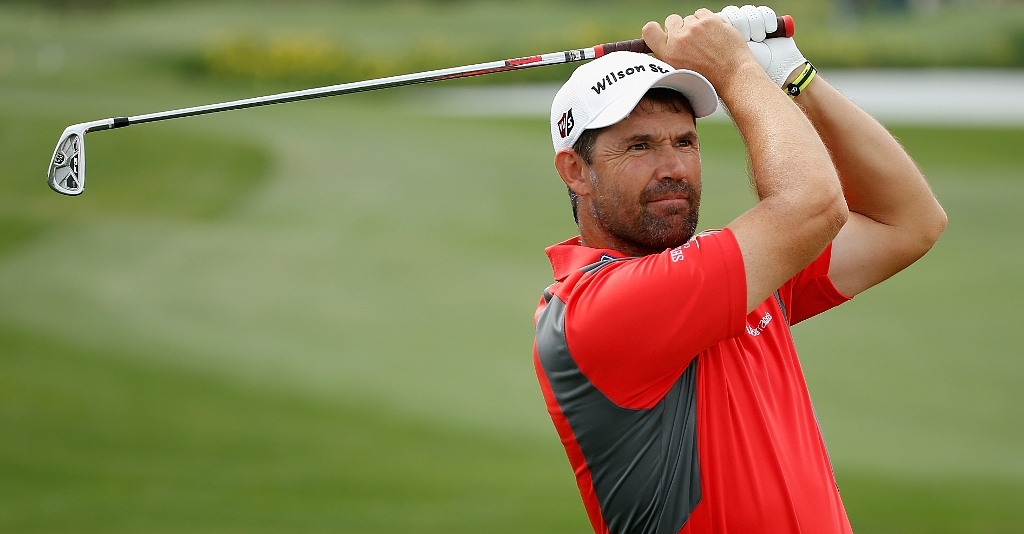 Melissa Reid is determined to keep the Turkish Airlines Ladies Open trophy in her grasp this week.
Melissa Reid is determined to keep the Turkish Airlines Ladies Open trophy in her grasp this week when she defends at National Golf Club in Belek, Antalya.
Reid feels that she has the perfect game to master the narrow tree lined fairways and insists she is ready to attack the 6220-yard par-73 course.
"I usually drive it quite well and you have to be very, very straight around here. It's very tight; it's one of the tightest courses we play all year and you've got to think smart," Reid said.
"You've got to be on the right or left side of the fairways and you've got to be a certain side of the pin as well. You've got to play smart around here; you've got to take your chances when you get them and be very conservative because this course can catch you out when you don't pay attention to it."
With two top five finishes from three starts on the Ladies European Tour this year, including a tie for second at the ISPS HANDA Women's Australian Open, Reid said that she would have to continue her run of form to stay on top of the LET's Henderson Money List.
"At the minute, being on top of the money list is nice but it's very, very early in the season and I think that the European Tour this year is getting stronger. There are a lot more players from America etcetera that are playing a lot more tournaments over here, which is great for us, because the stronger the European Tour gets, the better it is for everybody else. It would be nice to keep on top," she said.
Reid, 23, is one of women's golf's most exciting talents. Currently 42nd in the Rolex World Rankings, she desperately wants to add to her sole victory since turning professional in December 2007.
"I'm really excited because it's a really good field this year. We've got some great players, we've got Sophie (Gustafson), we've got Christina (Kim) and it's a really strong field. The course is looking great. It's exciting and hopefully I'm going to play well again this year," she added.
Reid is one of the leading contenders at the €250,000 event, which begins on Thursday. Other stars in the 126-woman field include Solheim Cup players Sophie Gustafson, Christina Kim, Gwladys Nocera, Diana Luna, Tania Elosegui and Becky Brewerton.
Zuzana Kamasova, Slovakia's first ever winner on the LET at the Lalla Meryem Cup in Morocco last month, leads the challenge from Eastern Europe that includes 16-year-old rising star Klara Spilkova from the Czech Republic and the Russian pair of Maria Verchenova and Anastasia Kostina. Verchenova is practically playing at her home club, as she grew up training at National Golf Club every winter.
Reid starts from the 10th tee at 9am in Thursday's first round alongside Kamasova and Gustafson, while Verchenova plays with Carin Koch and Sarah Kemp ten minutes later. Another key three-ball, starting from the first tee, will see Florentyna Parker tee up with Karen Lunn and Felicity Johnson at 9am, followed by Anja Monke, Caroline Hedwall and Georgina Simpson at 9.10am.
The afternoon's marquee groups include Kim, Nocera and Luna, who start from the 10th tee at 12.50pm, followed by Virginie Lagoutte-Clement, Linda Wessberg and Giulia Sergas at 1pm. Anne-Lise Caudal, Hannah Jun and Christel Boeljon start from the first hole at 1pm, followed by Frances Bondad, Vikki Laing and Stefanie Michl.