Reid edges one clear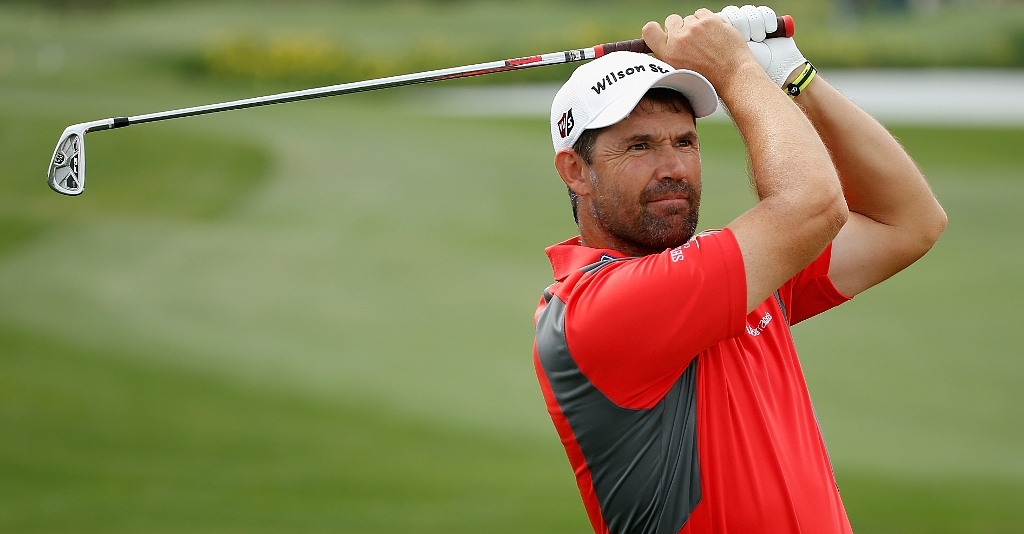 England's Melissa Reid leads by one shot heading into the final round at the UNIQA Ladies Golf Open.
Melissa Reid shot a second successive 67 to take a one stroke lead into the final round of the UNIQA Ladies Golf Open presented by Raiffeisen in Austria.
The 22-year-old, seeking her second professional victory, carded seven birdies and two bogeys at Golf Club Foehrenwald in Wiener Neustadt on Saturday.
She finished on 10-under-par after two rounds ahead of fellow Englishwoman Laura Davies, who equalled her own course record from 2007 with a 65.
Reid made four birdies and two bogeys on the back nine before picking up three shots over the front nine to edge ahead of Davies.
The Turkish Airlines Ladies Open champion, who has posted six other top ten finishes so far this season, said that she was pleased as she had struggled with her iron play.
"I feel like I'm not swinging it how I'd like but I'm going to do a bit of work on the range and chat to my coach a little bit and hopefully we'll get it a bit more in the slot tomorrow and hit some better iron shots and drivers," said Reid, who has just returned to action after a two week break.
"My bad shots aren't horrendous; I still get it in play and still somehow managed to hit 15 greens today, so all in all, five-under, I would have taken that definitely today."
Davies is seeking her third victory at the event after winning on the same golf course in 2007 and 2008. She was second last year after losing a play-off to Sweden's Linda Wessberg.
She is also targeting her third title of the season after wins in New Zealand and Germany and she said: "I'm in a position where I have a chance now whereas yesterday with that two under, I had to come and do what I did this morning."
She carded three birdies over the front nine and reeled off five successive birdies from the 11th hole.
At the par-five 15th, she smashed two drives, one from the fairway, to 25 feet past the flag but narrowly missed the eagle putt. She finished with a bogey on 18 after hitting her second shot into the water right of the green.
"On the 15th green I hit that eagle putt and it was in for all money and that would have been nine-under with three to go and then you're thinking of all sorts of numbers," said the 74-time tournament champion.
"I putted so well. That's one of my best putting rounds of my whole life. I had 24 putts which for me, I mean, yesterday I had 32, which is way too many."
Christel Boeljon from the Netherlands was a stroke back on eight under par after a 69 while Ireland's Rebecca Coakley (69) and Australian Nikki Garrett (71) were tied for fourth on seven under.
Coakley has the chance to become the first Irishwoman to win in the 32-year history of the Ladies European Tour and she said: "I was pretty happy because I felt like I didn't hit the ball that well."
Spain's Marta Prieto made the best possible start to her second round when she used a five-iron to ace the 161-yard par-three 10th-hole.
The 31-year-old from Seville won a €10,000 shopping spree sponsored by fashion brand AKRIS for her sixth hole-in-one and her second as a professional.