Reid claims maiden win in Turkey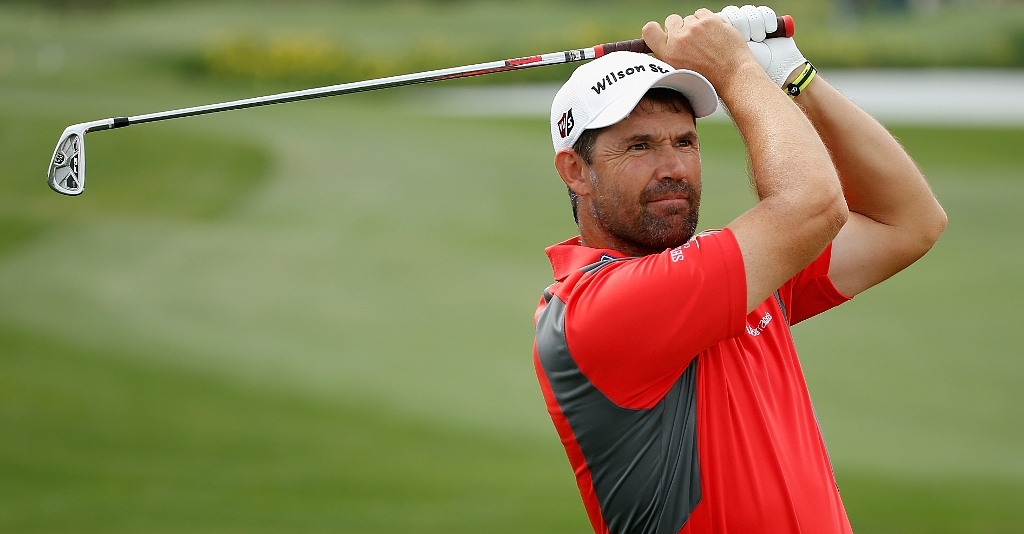 England's Melissa Reid finally entered the winner's circle on Sunday with a two-stroke win at the Turkish Airlines Ladies Open.
England's Melissa Reid finally entered the winner's circle on Sunday with a two-stroke victory at the Turkish Airlines Ladies Open.
The charismatic blonde, 23, from Derby, played with poise and authority at National Golf Club in Belek, Antalya to close with a 74 and finish at three under, ahead of Denmark's Iben Tinning (74) and Christel Boeljon from the Netherlands (72).
It was a significant win against a field of competitors that included Laura Davies who became the Ladies European Tour's oldest ever winner at the Pegasus New Zealand Women's Open in February, aged 46.
Reid looked like heir apparent to Davies as Britain's best golfer as she said: "I'm very, very happy to be standing here with the trophy."
"It wasn't easy. I played really well on the front nine and didn't do much wrong: I hit one bad shot and the back nine took its toll on me. I think I've learned a lot from my mistakes and I felt ready this week to win."
Reid had been knocking on the door since her first full season as a professional in 2008 and had finished second four times, having twice squandered leads going into the final round.
She denied feeling any pressure from other's expectations. "Obviously I'm aware of it but it's more the pressure that I put on myself," she said. "Now I know that even when I don't play well on the back nine, I can still pull off shots, even when the pressure's on. It's just a fantastic feeling. It's great to feel that I can win, even without an A game. I don't feel like I played flawless golf so I think it's going to give me the confidence to keep winning and winning and winning."
Reid took a two-shot lead into the final round and made a flying start with a birdie at the tough, par three second hole, which has an island green. She split the fairways with her drives and found all the greens before going on to post a second birdie at the par-four eighth-hole, opening up a four shot lead.
That margin was cut to two after she dropped shots at the 10th and 12th holes and Tinning had birdied the 12th.
After she three putted the long 15th, she held a slim one shot advantage over Boeljon, who then dropped a shot at the par-four 17th.
Reid played a great recovery shot from a cart path next to the 17th green to save par and almost holed her chip shot. "I kind of thrive on shots like that. I actually thought I'd hit the second shot better than I did. I cut it a little bit. That's why I love the game: because you get shots like that. Lee just reassured what I needed to do and I did it," she said.
"We were going to chip with a nine iron but decided on eight-iron and caught it absolutely perfectly. It was a bit unlucky not to go in really."
She then sealed the win with a par on the water lined 18th hole. It was Reid's first time working with caddie Lee Griffiths and she added: "He got better during the week. He got to know me. Hopefully it's going to be a great relationship between us and we can win many tournaments together."
Joint runner-up spot for Boeljon was her best finish in two seasons on the LET. Meanwhile Becky Brewerton (76) shared fourth place on one over with Mollie Fankhauser from the United States (73). Germany's Caroline Masson (74) and Florentyna Parker (74) tied for fourth place on two over, while a stroke back in joint eighth spot were Monica Christiansen (72), Sophie Sandolo (73), Jade Schaeffer (74), Hazel Kavanagh (75), Ursula Wikstrom (75), and Laura Davies (77).