Re-emboldened R-Mac upbeat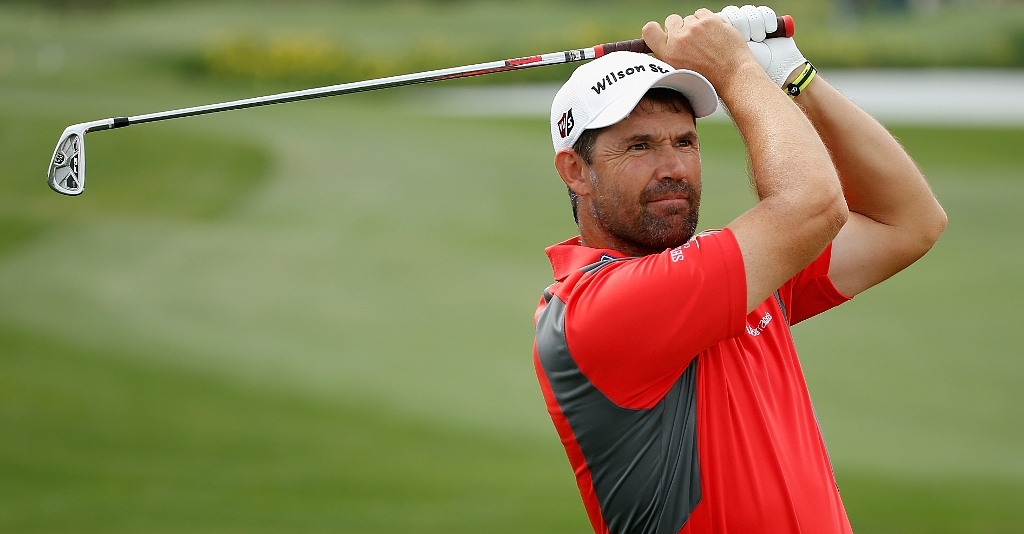 Rory McIlroy didn't win the prestigious Memorial, but the re-emboldened 22-year-old is upbeat ahead on the US Open.
Rory McIlroy didn't win the prestigious Memorial Tournament on Sunday, but the re-emboldened 22-year-old did take away a "huge positive" ahead on the US Open
The Northern Irish golfing talent closed with a 68 to finish 5th behind the winning Steve Stricker and was upbeat about a return to the kind of form that put him in the lead for the first three rounds of The Masters.
He imploded in the final round with a 80, but believes his performance this week, and notably with his putter, has helped him shrug away the ugly memories of his closing round at Augusta National and has put him in a good frame of mind for his Congressional Country Club duel with the World best in the second major of the year in Bethesda, Maryland from June 16-19
Looking back at Muirfield Village this week where he had posted an 11-under total of 22, he said:"It was a great way to finish the tournament.
"I played really good this week. I just made a few too many mistakes, which really cost me.
"We'll have to try and cut those out before the US Open in a couple of weeks' time. But there are definitely a lot of positives to take from how I've played this week."
"I putted the ball really good … and that's a huge positive to take into the U.S. Open," said the World No 6 who averaged 26.65 putts per round at the Memorial.
"Everything is pretty good.
"If anything, I need a little bit of strategy more than anything else. If you're going to miss shots, miss it in the right places. In the Memorial if you missed greens, it was very penal and you got punished quite easily.
"It's the same as the US Open. If you miss it in the wrong places there, you're looking at a five or a six. So it's just something I need to address a little bit."
McIlroy teed off in the final round at Muirfield Village five strokes off the pace and he ended it five behind Stricker.
"I got it to four-under (for the round), and I thought if I could maybe get 14 or 15 under par for the tournament it would give me a chance," the Northern Irishman said.
"But even that wouldn't have been good enough today, but I'm happy with how I played. I could have been a little bit better, but it's been a good week."
McIlroy will visit Congressional for the first time this week as part of his plan to develop the right strategy for the US Open, but on his way he will make a brief stop-over in earthquake-ravaged Haiti where he will represent the United Nations Children's Fund as an ambassador.