Rawson wants to sex-up LPGA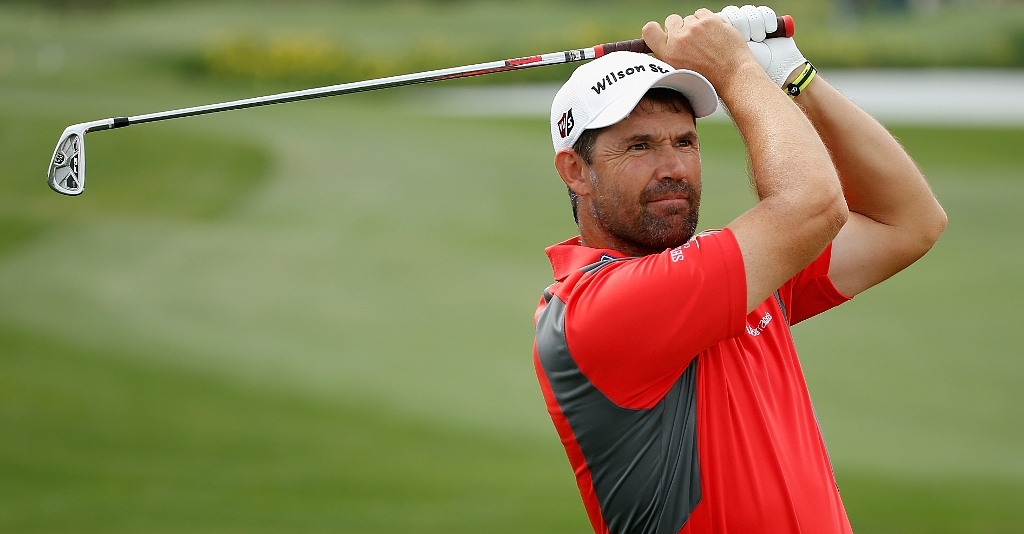 LPGA rookie Anna Rawson isn't afraid of seeking new ideas to spice up ladies golf. In fact, she's got a 5 point plan.
Anna Rawson doesn't just live near Hollywood; she wants to introduce some LA glamour to the world of ladies golf.
The Australian golfer is a rookie on the LPGA Tour this year after three solid years on the LET circuit and she is desperately keen to see her sport capitalise on its potential to become as marketable and fashionable as tennis.
She ought to know about fashion too. She spends much of her off-course time as a model (check our exclusive gallery) and when she is at home in California she gets to see just how the world of show-business works.
Her recent appearance on ESPN saw her deliver her five point plan to revitalise the ladies' game.
As she acknowledges, some of the ideas might ultimately go nowhere, but she is tossing the ideas up for discussion in the hope that the debate creates some fresh thinking and ways for the LPGA to lift itself from the current attack of the blues it is suffering in the light of the current economic crisis.
Here is her five point plan for future success:
1. ROCK THE TEE
Every player tees off on the first and is introduced on the 18th to their favourite tune.
Benefit: Creates excitement and individuality.
Drawback: If the first tee and final green are close together it could sound awful.
2. BRING ON THE MEN
Co-ed tournaments with limited fields of 75 from the men's and women's tours.
Benefit: Comparing Tiger Woods with Lorena Ochoa.
Drawback: Comparing Tiger Woods with other men is bad enough …
3. FASHION TO THE FAIRWAYS
At each event a designer creates a piece of clothing or an accessory for the winner who is then flown to LA or New York on the Monday to shoot it for Vogue, Elle, Cosmopolitan, etc.
Benefit: Adds femininity and glamour to events.
Drawback: What if the winner would rather chew her own foot off than spend the day after the tournament recreating a scene from 'The Devil Wears Prada'?
4. MARKETING IS THE BOSS
Give the LPGA Vice-President of Communications David Higdon freedom to make all tour decisions.
Benefit: Higdon is the man who, whilst at the ATP, turned Roger Federer from another potential Pete Sampras (great but a bit dull) into a sporting icon who stands alongside Tiger Woods – Higdon knows how to connect athletes and the public.
Drawback: Not sure there is one.
5. READY FOR OUR CLOSE-UP
Every group should be miked up and followed by its own camera crew.
Benefit: Get to know the lady golfer, get to be a fan.
Drawback: Unnecessary expense but makes some sense for the leading groups.
"It's definitely time to get creative," says Rawson, of her ideas. What do you think?