Ramsay out in front at Celtic Manor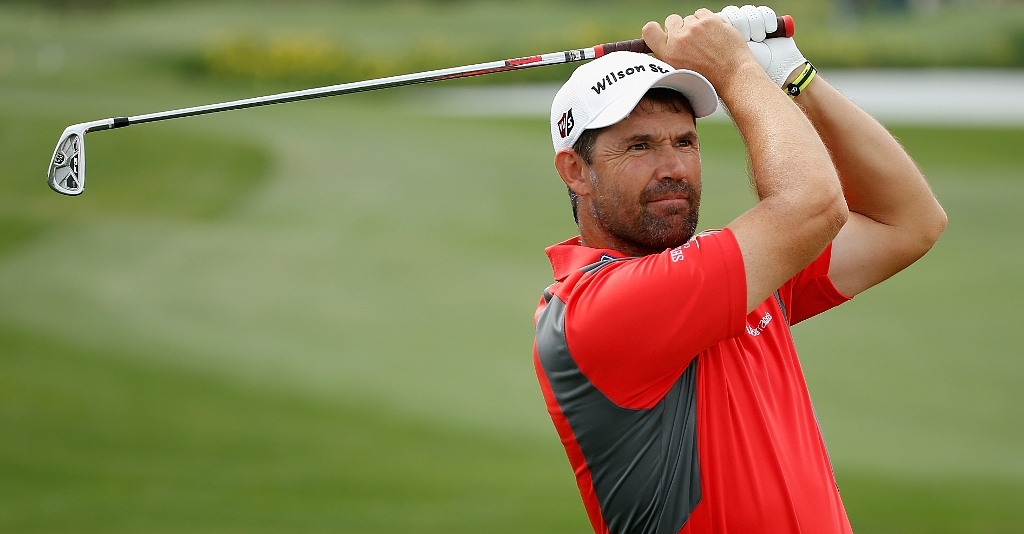 European Tour rookie Richie Ramsay will take a one-shot lead into the third round of the Wales Open – with one big hope.
European Tour rookie Richie Ramsay takes a one-shot lead into the third round of the Celtic Manor Wales Open – with the big hope that his experience of playing with some of the biggest names in golf will now pay dividends.
After becoming the first Scot in 108 years to win the US Amateur title three years ago Ramsay partnered Phil Mickelson at The Masters, Tiger Woods at the US Open and Padraig Harrington in The Open.
The 25-year-old from Aberdeen missed the cut in all three, but after rounds of 68 and 67 so far this week, he is seven under par on the course where next year's Ryder Cup will take place.
Having also partnered Sergio Garcia a week ago at the European Open Ramsay said: "They've all got great talent, but they can grind out a score when they are not playing so well.
"Sometimes I can be a bit hard on myself, but I've learnt to take the positives of each round more now.
"Sergio's been my favourite since I've been a little kid and to play with him was brilliant." Even more so because he out-scored the world number four by six with a 68.
Ramsay did not drop a stroke today and added: "Ball-striking it was up there with the best. I didn't miss a green and I missed three birdie putts inside six feet."
The two Englishmen right on his heels are both looking to improve on recent near-misses.
Robert Rock lost a play-off for the Irish Open to amateur Shane Lowry – still taking the first prize of £438,000 softened the blow of that – while Ross Fisher was pipped for the BMW PGA Championship at Wentworth by Paul Casey.
In an event disappointingly featuring only three of the world's top 50 Fisher is the highest-ranked player at 23rd and he showed his class with a 66.
"This is a great opportunity – a chance to cash in big time," he said. "I obviously didn't want to miss the cut defending the European Open last week, but after a weekend off I feel as fresh as a daisy and I probably needed it."
Rock reached eight under, then dropped four strokes in three holes, then finished with two birdies like Fisher.
"I felt myself taking less and less time over the shots and it just slipped away a bit, but when we got to the next leaderboard I was relieved to see I hadn't put myself four or five behind."
He does not have to worry about Lowry this weekend. It is now two missed cuts out of two as a professional for only the third amateur to win a Tour title – and both of them by wide margins.
The 22-year-old improved just two shots on his opening 75 to exit on 10 over.
Ryder Cup captain Colin Montgomerie is only three behind Ramsay after a second successive 69 – and, given that he has not had a top 10 finish for almost a year, that is a huge boost for a tournament so short on star names.
It promised to be even better for the 45-year-old when he set off with three birdies in a row and shared top spot.
But it was a sign of how much his confidence has suffered when he said that, even with that start, he was happy with his score.
"It could have and should have been better, but I am learning to accept what's given," commented Montgomerie.