R-Mac: the next Billion Dollar man?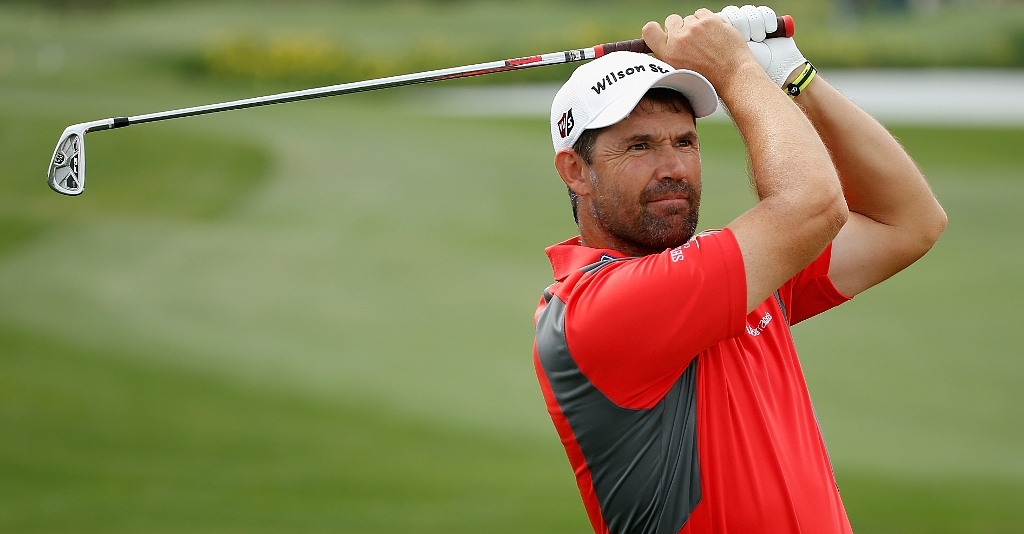 Rory McIlroy could easily become the highest-earning UK sportsman of all time, experts are saying.
Rory McIlroy could easily become the highest-earning UK sportsman of all time, experts are saying.
The spectacular US Open victory of big-time sport's latest sensation from Holywood, near Belfast in Northern Ireland, last night has rocketed the 22-year-old Ulsterman into a different league in terms of global commercial potential, two of golf's leading sporting agencies have told PA sport.
The combination of the 22-year-old's talent, youthfulness and personality possibly gives him the earning power of the world's biggest sporting superstars.
That's feeling of Nigel Currie, director of the sports marketing agency, Brand Rapport, who said: "He has the potential to do what Roger Federer, Michael Schumacher and Tiger Woods have done.
"Golf, motor racing, boxing and tennis are the big-earning sports.
"If he was to dominate golf, like he could do, for a number of years, he could get up towards the one billion-dollar mark.
"Lennox Lewis and David Beckham are the highest-earning sports stars from the UK so far, but McIlroy could easily pass them."
Currie added: "He is so young and a precocious talent. The youthfulness gives him a unique factor and he comes across very well.
"He has put himself right in pole position and the next stepping stone is to establish himself as number one for a period of a few years."
McIlroy was in command at Congressional on all four days of the US Open, eventually winning wire-to-wire by eight clear shots to become the youngest winner of the tournament since 1923.
He broke a number of other records along the way including securing the lowest totals after 36, 54 and 72 holes in all US Opens.
He finished with a 16-under-par total of 268, four better than the previous best mark.
His success evoked memories of when Woods won the US Masters at the age of 21 in 1997 and it had another of the experts in sports marketing.
Steve Martin, chief executive of M&C Saatchi Sport & Entertainment, said: "Over the next 10 years he is going to be the £100million man – not dollars, pounds. It is that scary.
"He's probably at the £5million-a-year mark anyway because of his contracts with the likes of Titleist, Jumeriah, Oakley and others.
"But there are few sportsmen with the potential to transcend the sport.
"Up until last night Rory McIlroy was always an amazing young golfer.
"Now he is an amazing superstar sportsman and the potential to double his earnings is very, very realistic.
"His appeal is unusual because he is so young, he has broken all those records and Irishmen in America go down very well.
"He has got everything in his locker – youth, he handles everything well, he smiles, he is engaging to listen to and he is incredibly aspirational for young kids."
McIlroy recent performances have certainly helped make him a huge impact on the United States.
The youngster blew a four-stroke lead on the final day of the Masters in April and his fighting response in Maryland last week has captivated the Americans.
Martin opined: "He has an incredible mental strength and has shown he is not a quitter. He really has the full package.
"There have been some disparaging comments in the US about Lee Westwood, Martin Kaymer and even Luke Donald being world number ones.
"But it is totally different how they are speaking about McIlroy.
"The US audience is incredibly hard to crack and they are almost treating him as one of their own."