R-Mac says security behind US move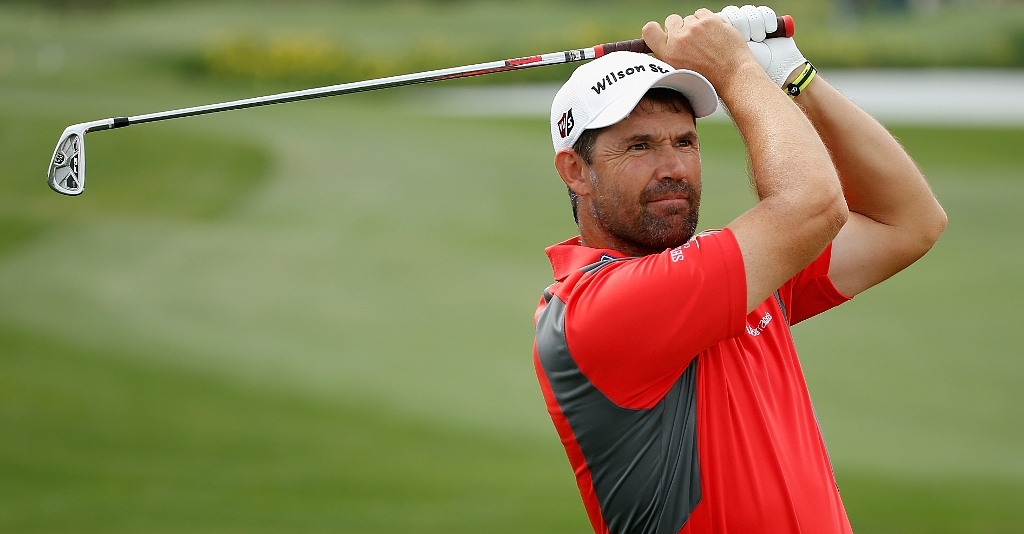 Britain's wet and windy links courses are not the only reason Rory McIlroy wants to return to the US PGA Tour.
Rory McIlroy wants to return to the US PGA Tour mainly because he believes his game is better suited to America's sunny parkland courses than it is to the wet and windy links courses of Britain.
But that's not the only reason, it has been revealed.
On Tuesday the 22-year-old Northern Ireland golfing wizard admitted that security problems at home in Ulster have contributed to his latest decision to go back to a tour he quit less than a year ago.
He said then that his move back to the European Tour was basically because he was feeling homesick – but that was before he won the US Open on the parkland course at Congressional, flopped in the 140th Open Championship in the wind and rain of the Royal St George's links course in England and broke up with his childhood sweetheart Holly Sweeney after meeting the World No 1 women's tennis player Caroline Wozniacki.
McIlroy has disclosed in Atlanta ahead of this week's 93rd PGA Championship that he had been forced to hire a team of ex-SAS guards to keep him safe at night and that this had been one of the factors contributing to his wish to join the US Tour again.
"I have had security guards at my house every night since I won the US Open patrolling around the area," he told an American TV show.
"It is something that I just had to put in place I'm afraid. There have been people driving up the driveway and stuff which isn't very nice.
"It's tough but it is just the world we live in unfortunately. If you're in the position we're in you're so public."
McIlroy says he will keep his membership of both tours, which in practice means playing in only three tournaments in Europe alongside the Majors and WGC events, which count towards events played on both sides of the Atlantic.
He had originally gone house-hunting in Orlando, Florida, where compatriot and fellow US Open winner Graeme McDowell lives, but says he now has his eyes on finding a place in West Palm Beach, near Miami where he has come to enjoy practicing at the Bear Course.
He has said he expects to spend "three or four months a year" at his Florida address, but the famously low tax rates enjoyed by Florida residents are expected to prove a major pull to basing himself in the US full time and only venturing overseas to play in tournaments.
McIlroy said it had come as a massive shock to suddenly become famous following his stunning display at Congressional.
"When you grow up and dream of winning Majors, all you think about is the golf and playing in front of big crowds on unbelievable courses and winning trophies," he said.
"But people driving on your driveway and other stuff like that? You never think about that other side of it and that is the bit that takes a bit of getting used to.
"There are times when you're sitting in a restaurant and thinking it would be nice to go back to the days when people didn't want to have their photograph taken with you, but that's fine, I really don't mind that.
"If I wasn't interested it would mean I was going backwards and that really would be the time to worry!"