R-Mac's links attitude surprises oldies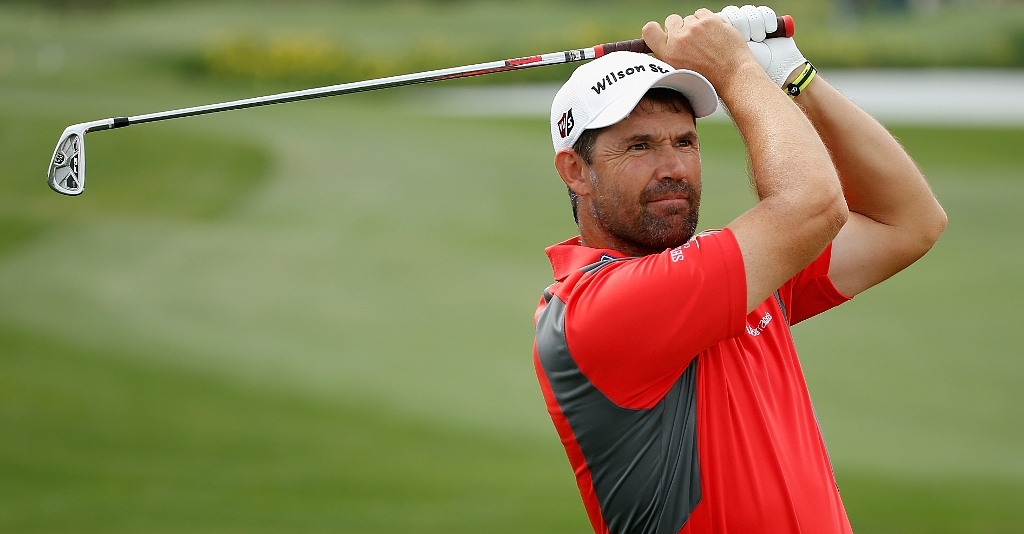 Rory McIllroy's dislike of links golf and his unwillingness to adapt to it has raised the eyebrows of many former major winners.
Rory McIllroy's dislike of links golf and his current unwillingness to adapt to it has raised the eyebrows of a good few former major winners assembled at the British Senior Open.
Former Masters champion and Ryder Cup winning captain, Ian Woosnam, for one, was not only surprised by McIlroy's attitude, but was critical of the 22-year-old for blurting out his feelings to the media.
Less than a month after his magical performance in winning the US Open at the Congressional Golf Club in Washington by records scores, a rusty-looking McIlroy shot disappointing closing rounds of 74 and 73 at the wind and rain-lashed Royal St Georges links in South East England to finish unimpressively in 25th place at the 140th Open.
And he then surprised golf-wise observers even more by telling the media he didn't enjoy links golf where "The outcome is predicted so much by the weather," and added that he saw "no point in changing your game for one week a year."
To this Woosnam is reported to have said: "He's only a young kid, he's going to say the wrong things every now and then and he's probably now thinking, 'What the hell have I said.'
"Of course, to be a true golfer, you have to be able to play around the world, play in different kind of golf conditions. Tiger (Woods) adapted, (Jack) Nicklaus adapted, (Arnold) Palmer adapted. They all adapted. He needs to adapt. At his age he's got the ability to do whatever he wants to do."
Another major winner critical of McIlroy's attitude towards links golf, notably in view of the fact that the Ulster young gun must have grown up playing links courses, coming as he does from Northern Ireland, was Zimbabwe's Nick Price, who learnt to play his golf on the parkland courses of Central Africa
Price, a two-time winner of US PGA Championships, who made a point of mastering links conditions to also win The Open at Turnberry in 1994, said: "He has to get his mind-set right for that. He's going to have 20 or 30 Open Championships in his career and he doesn't want to have that attitude
"He'd better get out there and start liking those courses and figure out a way to play.
"If he's a good enough player, he will do that. Every great player adapts to the conditions. He may not like it as much as playing on parkland courses but he will learn, I guarantee it."
Tom Watson, in the meantime has shown a lot more understanding for McIlroy.
The 61-year-old American, a five-time winner of The Open and widely regarded as one of the all time great exponents of links golf, said he knew exactly what McIlroy was going through as he had been there himself.
"Honestly, he sounded like I did when I was his age playing links golf. I did not like links golf. I did not like the bounce. I did not like the firmness of the greens, and the wind so much, and I didn't like the uncertainty," Watson said.
"When I hit a shot the way I thought it should go, it should stop. In American golf, it stops where you want it.
"He'll change. He'll get to a point where he'll understand the difficulties in the way that you have to manage yourself on links golf courses."
When asked how long it had taken him to get into links golf Watson smiled and said: "Four. It just so happened I won two of them."
Like Watson, Woosnam also believes McIlroy's attitude will change.
"I think it's difficult for the kid. Everyone was comparing him to Tiger Woods, but at the end of the day he's only won three tournaments. And one of them was a major," Woosnam said.
"I think we've got to ease off on the kid. He's got to develop."