R-Mac opts out of Asian Tour finale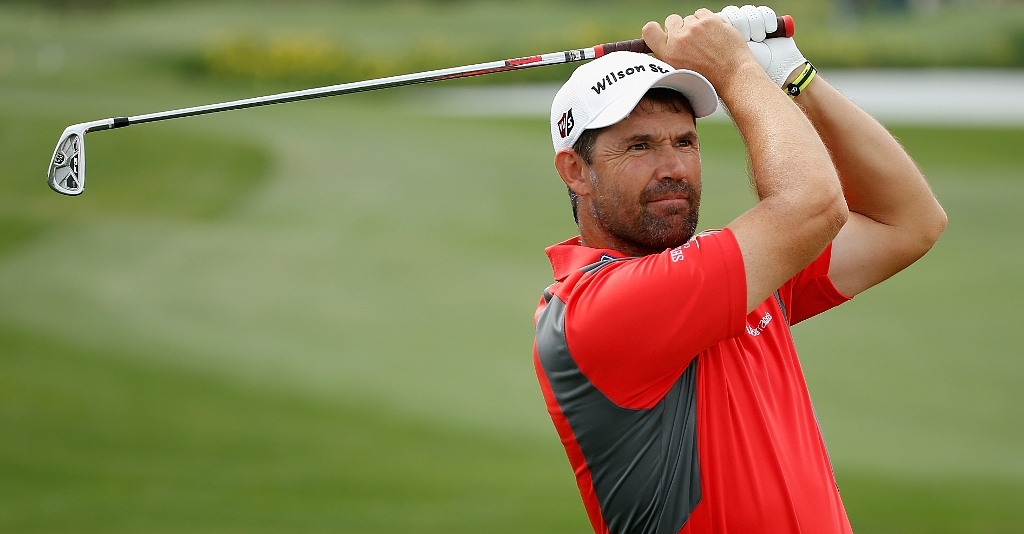 The debilitating effects of Dengue fever has caused Rory McIlroy to withdraw from the Thailand Golf Championship
The debilitating effects of a bout of Dengue fever has caused Rory McIlroy to withdraw from this week's Thailand Golf Championship, the season-closing finale to the 2011 Asian Tour
And that's official.
The organisers confirmed it on Monday following complaints by McIlroy that his mosquito-borne illness was making him tired and listless during his losing battle with Like Donald for the Race To Dubai crown at the weekend
The 22-year-old World No 2 and reigning US Open champion, comes across as being in a cheerful mood, however, in his latest Twitter feed, saying: "Big thank you to everyone who has supported me this year, it has been a season to remember and hopefully 2012 will be even better!" said the US Open champion in his latest Twitter feed.
McIlroy's withdrawal will come as no surprise.
He had already hinted at it on Friday when he said that he would consult a doctor before deciding whether to play, but then added: "To be honest, I'm ready for the season to be done and looking forward to putting the clubs away."
After a fast start in the first round, McIlroy eventually finished in joint 11th place at the Dubai World Championship, all of seven shots behind Donald, who finished third – and, in doing so, became the first player to top both the US PGA and European Tour money lists in the same year.
Unlike McIlroy, World No 3 Lee Westwood, Masters champion Charl Schwartzel local hero Thongchai Jaidee are all fit and have confirmed their participation in the inaugural Thailand Golf Championship at Bangkok's Amata Spring Country Club.