R-Mac joins tax-break investors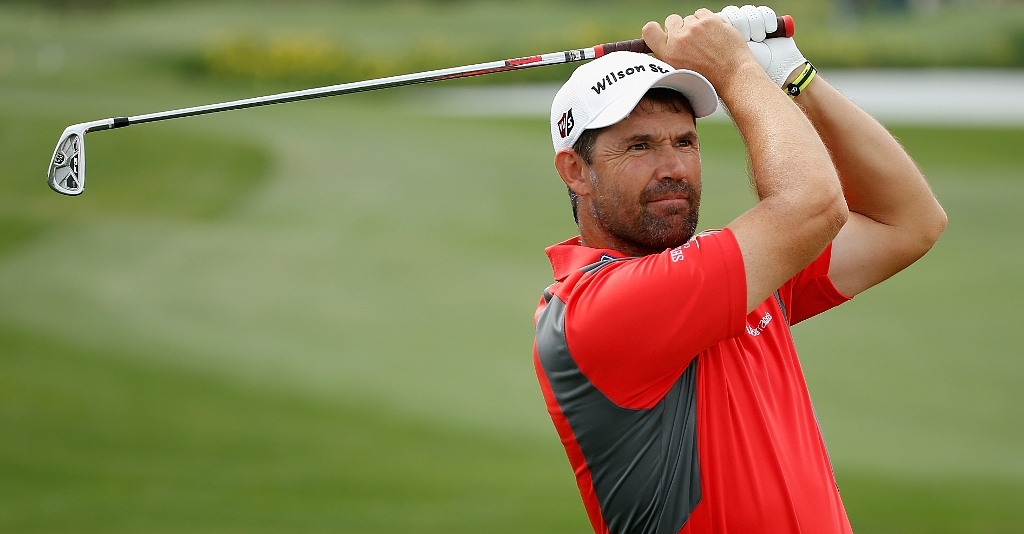 Together with Ryan Giggs and Wayne Rooney, Rory McIlroy has invested in a €180m property deal in England.
Rory McIlroy has teamed up with Manchester United stars Ryan Giggs and Wayne Rooney to invest in a €180m property deal in England.
The Holywood of County Down native who is currently dating Danish tennis star Caroline Wozniacki, has emerged as one of the investors in Waverton Property LLP, a partnership set up to convert a Birmingham warehouse into a data centre, the Independent.ir reported on Sunday.
Through his investment, 23-year-old McIlroy, already estimated to be worth some €15m, can take advantage of lucrative tax breaks introduced in 2007 in the UK to encourage investors to regenerate commercial premises.
Under this tax rule, McIlroy and his investment partners, who also include Liverpool manager Kenny Dalglish and West Ham boss Sam Allardyce, will have to hold on to the data centre for seven years before they can sell it if they wish to benifit from the tax breaks .
Investors in the partnership are putting €72m in cash into the property redevelopment, with the remainder being funded through loans
Filings in Britain's Companies House do not disclose how much individual investors contribute in deals like this one
His No 1 position has been in serious danger since he missed the cut at The Players on Friday and where both Luke Donald and Lee Westwood are in a position to relieve him of his world crown in the final round at TPC Sawgrass on Sunday, but McIlroy's high place among the World's best golfers and his attraction to sponsors has almost certainly been a major source of his revenue.