R&A lengthening 'Road Hole'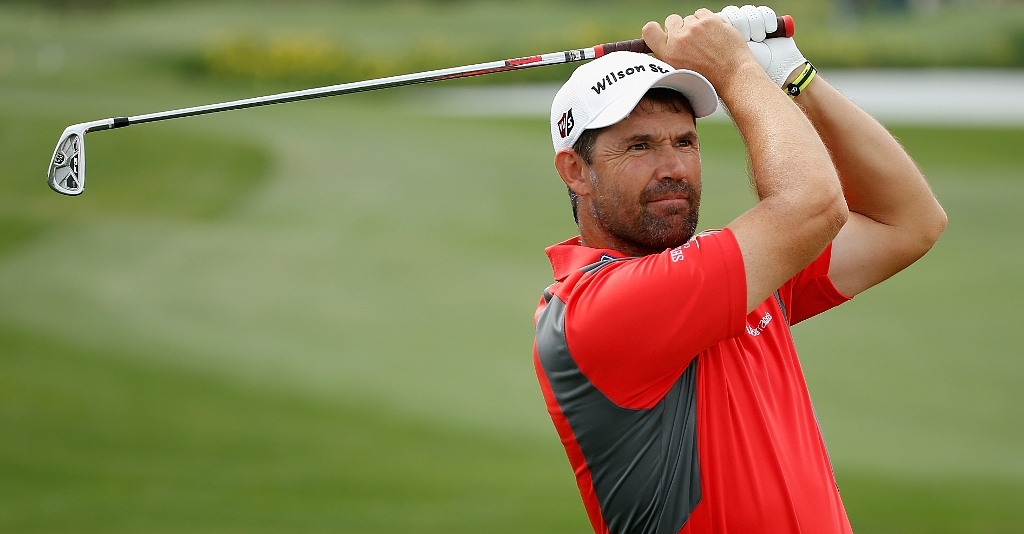 One of the most famous and treacherous holes in golf – the 17th at St Andrews – is being made longer for next year's Open.
One of the most famous and treacherous holes in all of golf – the 17th at St Andrews – is being lengthened for next year's Open.
Called the "Road Hole", but equally well-known for its cavernous bunker in front of the green and the fact that drives have been known to hit the Old Course Hotel on the inside of the dogleg, has remained the same length for more than 100 years.
But it is going up from 455 yards to 490 – and a new tee is going to be constructed on the practice range across the disused railway line.
A statement from the Royal and Ancient Club today said: "It has long been suggested that the 17th hole would benefit from additional length to restore the original challenge of the hole.
"In advance of the 1964 Open three-time Open champion Henry Cotton recommended the alteration stating: 'I would make a tee just beyond the railway line on the other course (the Eden Course is now the practice range). It would restore this drive to its former value.'
"An increased premium will be placed on an accurate drive of sufficient length over the (railway) sheds, encouraging players to take driver from the tee.
"The fairway will be widened slightly on the left-hand side to ensure that the tee shot remains fair.
"Crucially, the difficulty of the second shot will be re-established, making it more difficult to hold the approach on the putting surface and increasing the threat posed by both the road behind the green and the Road Bunker."
Peter Dawson, the R&A's chief executive, said: "The 17th was played at the same yardage in 1900 as it was in 2005 and this fuelled our belief that the formidable challenge of this iconic hole should be returned for the Open Championship.
"Over the years we have seen the threat from the road behind the green, and to a lesser extent the Road Bunker, diminished as players have been hitting shorter irons for their approach shots allowing them to avoid these hazards more easily.
"This change will ensure that the hole plays as it was originally intended."
At the recent Dunhill Links Championship eventual runner-up Rory McIlroy used only a seven-iron for his second shot and birdied the hole.
Even ex-tennis star Tim Henman, who plays off scratch at Sunningdale, made three there with a six-iron when partnering Colin Montgomerie in the pro-am.
The lengthening of the hole is the only significant change planned for next year's event.