Prosper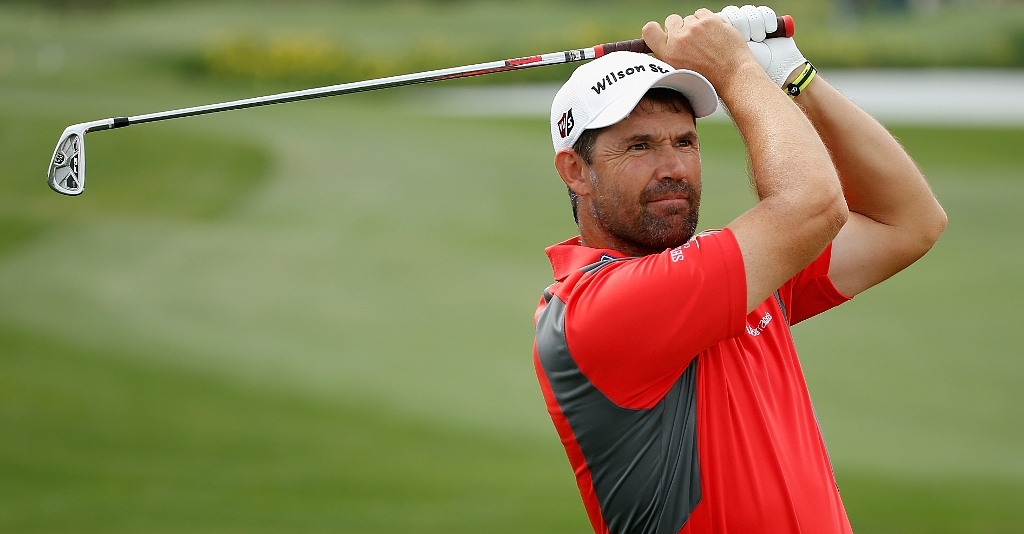 Prosper Golf Resort, home of the Czech Open, is an exclusive holiday destination in the village of Celadná.
Prosper Golf Resort, home of the Czech Open, is an exclusive holiday destination on 140 hectars in the picturesque village of Celadná.
Celadná, which lies in the heart of the beautiful Beskydy Mountains in the northeast of the Czech Republic, offers two championship 18-hole golf courses, the Old Course and the New Course, together with all the usual golfing facilities you have come to expect of a top-class golfing establishment, including a stylish restaurant with a summer patio.
The resort also includes a Prosper Horse Ranch and a luxurious alpine-styled, four-star Mountain Golf Hotel perfectly suited to the wonderful mountainous landscape in which the Resort is situated.
GOLF
The Old Course, an 18-hole, 6,625-metre championship layout designed by Miguel Angel Jimenez and which will host this week's Czech Open, was first put into operation in 2001, then upgraded in 2010, and was given its baptism of fire by the European Tour in 2009. It offers a challenge for golfers of all skill levels.
Having to cater for the preservation of the mountain forests and native hedgegrows in the Beskydy hills has resulted in the course having narrow fairways and well-placed bunkers and this makes club selection and course management of prime importance.
Each hole has its own individual personality and with multi-level greens which are unique in the region and which, by their very nature and size, help make sure there is never a dull moment on the Old Course.
Refined water hazards and streams together with a beautiful island hole with a waterfall all add up to further enhancing a golfing experience that is never boring or tedious, but at the same time the two nine holes loops, though differing in some respects, still manage to give the course a feeling of being harmonious and co-ordinated.
Apart from the New Course, which is one of two faces and provides a different, more linksy challenge than the Old Course, The Prosper Golf Resort also offers it clients a teaching academy run by skilled and experienced professionals, extensive practice facilities where "you can improve your game at will". a beautiful clubhouse with magnificent panoramic view of the surrounding mountains, an excellent pro shop and food and drink at the 19th hole that will bring you back for more.
GREEN FEES
Please note that on Aug 16, 2011, one British Pound = 27.8424 CZK
New Course:
Nine holes:
Mon – Fri: 795 CZK
Sat, Sun, holidays: 975 CZK
Eighteen holes:
Mon – Fri: 1590 CZK
Sat, Sun. holidays: 1.950 CZK
Weekly fee – 4490 CZK
Old Course
Nine holes
Mon – Fri: 845 CZK
Sat, Sun, holidays – 1095 CZK
Eighteen holes
Mon – Fri:1690 CZK
Sat, Sun, holidays: 2190 CZK
Weekly Fee Mon – Sun 6180 CZK
TO CONTACT THE CLUB:
Address: Prosper Golf Club Celadná, Celadná 741, 739 12, Czech Republic
Tel: +420 558 440 410
GSM: +420 605 234 636
Fax: +420 558 432 143
E-mail: Sommer@prosper-golf.cz