Prom wins Open slot at IFQ Asia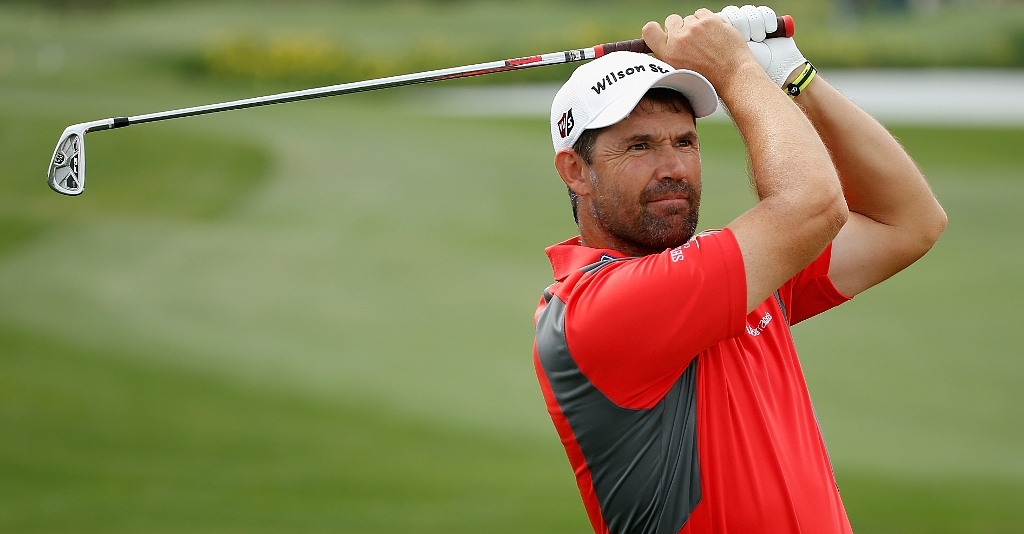 Prom Meesawat earned his ticket to the Open Championship on Friday when he won the Asian International Final Qualifyer.
Prom Meesawat will make his Open Championship debut in July after winning the 36-hole International Final Qualifying Asia in Bangkok on Friday.
The Thai, whose lone Asian Tour victory was five years ago, booked a place at Royal St Georges after carding a superb seven-under 65 at the Amata Spring Country Club.
"It's my first major," said the 26-year-old. "My driving and everything else was very good.
"I've been working hard with my coach and psychologist and I need to thank them."
Meesawat will be joined at the Open by Japanese veteran Tetsuji Hiratsuka, a three-time winner in Asia last season, who finished two shots back on 10 under par.
The 39-year-old fired a best-of-the-day 64 to earn his first Open appearance since 2004, while Singapore's Lam Chih Bing returned a flawless 67 to book his place as the third-placed finisher.
And American Jason Knutzon snatched the final berth after first-day leader Kodai Ichihara followed up his opening 65 with a disappointing level-par 72.
Knutzon carded a solid 67 to reach eight under and looked on as Ichihara's birdie putt on the final green slid past the hole.