PrideSport's next winner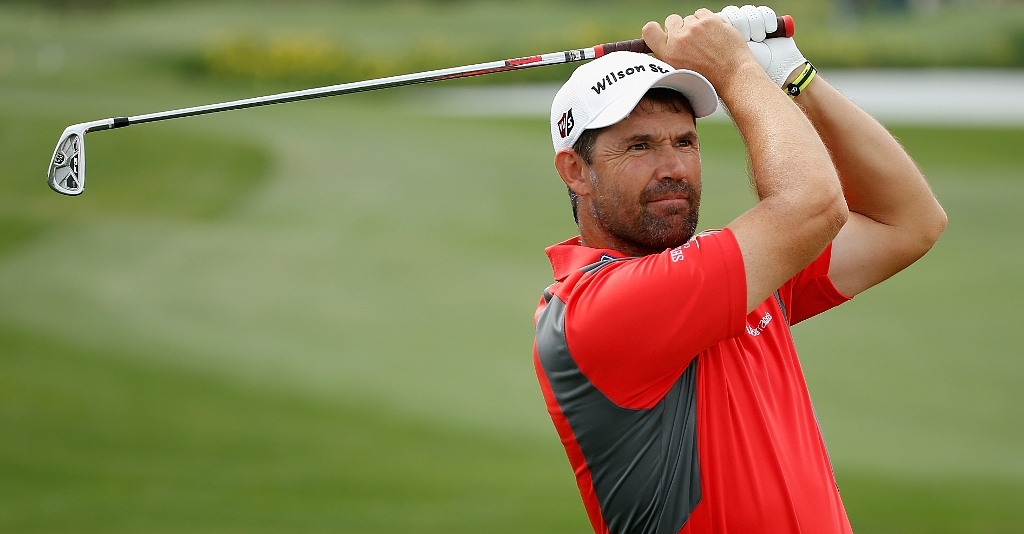 Leading world tee-makers PrideSports on Tuesday launched what they believe will be another winner.
PrideSports, a world leader in the production of wooden and alternative golf tees, on Tuesday launched the PTS Evolution golf tee which, they believe, will enhance their position at the top of the tee market
The newest member of PrideSports' Professional Tee System (PTS) family, the PTS Evolution is an environmentally-friendly, plastic performance golf tee engineered with a special low-resistance head design that creates less friction between the golf ball and tee, thus delivering enhanced aerodynamics for longer drives.
The launch of PTS Evolution comes on the heels of PrideSports' 2009 introduction of PTS Offset¿, the most advanced alternative golf tee allowed by the USGA & R&A and the first to feature an offset angle to increase ball visibility and contact with the club at its maximum speed and optimum trajectory, resulting in longer drives.
"PTS has become the standard in wooden golf tees, and players from the PGA TOUR, as well as amateur golfers, utilize this system to match their tee lengths with the club head sizes," commented John Hohman, Vice President of Marketing, PrideSports.
"With PTS Evolution and PTS Offset, we now have the two most innovative, high performance alternative tees in golf, and we have further enhanced the leadership position of the PTS family."
PrideSports' Professional Tee System¿ (PTS) was created based on golfer demand, at both the professional and amateur levels, for a system that could identify the golf tee lengths that worked best for today's diverse oversize and hybrid golf club models.
A proprietary, colour-coding system makes it easy to identify each of the four tee sizes – ProLength, ProLength-PLUS, ProLength-MAX and Shortee.
Available in the PTS ProLength (2¾") and ProLength Plus (3¼") models, the PTS Evolution¿ tees are made of recycled/re-ground plastic, and are designed to last longer while providing less waste. They are also among a select group of eco-friendly golf tees that are sold in both plain unprinted bulk quantities, as well as with custom-imprinting options.
The new tees will be available in spring 2010, and will be sold at retailers around the Europe at suggested retail prices per pack of 30 PTS Evolution¿ tees for £4.29/€5.57 for the 2¾ length and £4.49/€5.83 for 3¼ length versions.
For more information on the PTS Evolution Tees please visit www.ptsgolftees.com