Price stuns with sizzling 60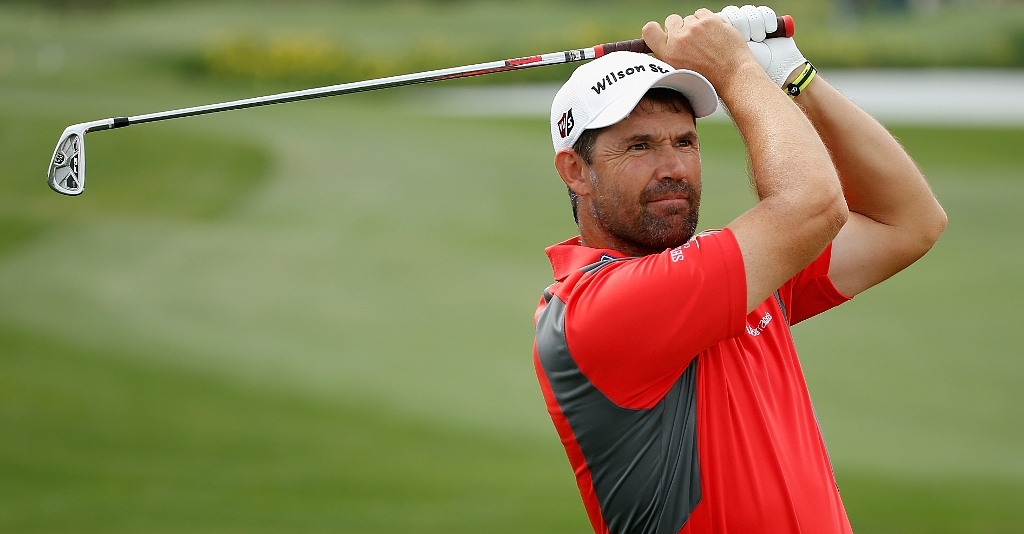 Nick Price equalled the lowest round in Champions Tour history in the Toshiba Classic on Friday with his stunning 11-under 60.
Nick Price equalled the lowest round in Champions Tour history in the Toshiba Classic on Friday, eagling two of his last four holes for a stunning, career-best 11-under 60
Seeking his fourth victory on the 50-and-over Tour, three-time major winner Price eagled the par-5 15th and 18th holes, shot seven birdies and was bogey-free in the greatest round of his life at the Newport Beach Country Club in California.
"There was a flash in my mind when I eagled 15; I sort of thought to myself, if I birdie the last three holes, I can break 60," Price admitted. "I've never done that before."
But then again, no one else has, either. Not on the Champions Tour
Tom Purtzer shot a 60 in the 2004 event. So too did Isao Aoki in 1997 Emerald Coast Classic, Walter Morgan in the 2002 AT&T Canada Senior Open, Bruce Fleisher in the 2002 RJR Championship, Jim Thorpe in the 2003 Long Island Classic and Craig Stadler in 2005 Blue Angels Classic), but an over-50s 59 remains unbeaten
Durban-born, Zimbabwe-raised Price's heroics have given him a five-stroke lead over Bernhard Langer, Mark O'Meara, Mark Wiebe and Brad Bryant heading into Saturday's second round of this 54 hole event with defending champion Fred Couples a shot further back on 66 in a tie with Andy Bean and David Peoples
Earlier this year at the season's start, Price decided it was time to make some equipment changes in keeping with his growing years.
He switched his driver and irons and opted for a belly putter with a blade rather than a mallet head.
Magically it worked – although he was at pains to make it clear that there was more to it than that
"It's funny when you start playing well, it's not one particular thing, it's a combination of a lot of little things," Price said.
"The few times, three or four times that I've run into really good streaks in my career, that's what did it."
Langer, coming off a victory last month in the ACE Group Classic in Naples, Florida, had a double bogey on a hole considered to be something of a push-over when his 8-iron tee shot at the 143-yard, par-3 fourth hit a bank in front of the green and rolled back into a pond.
I could have hit maybe a 7," Langer said. "I pulled my 8 a fraction and it still came up a little short. It might have been a 7."
The 2008 Toshiba champion then bogeyed the par-4 sixth and failed to birdie the relatively easy 18th.
"I'm a little ticked off that I didn't birdie 18," Langer said. "I had a beautiful drive down there."
And Ian Baker-Finch, the TV analyst who is making a partial comeback to competitive golf this year; how did he go?
Not too bad for a man who had thought himself to be all washed up a decade a go. But not too good for a former Open Champion
He shot an opening 74.