Price right, but not his putter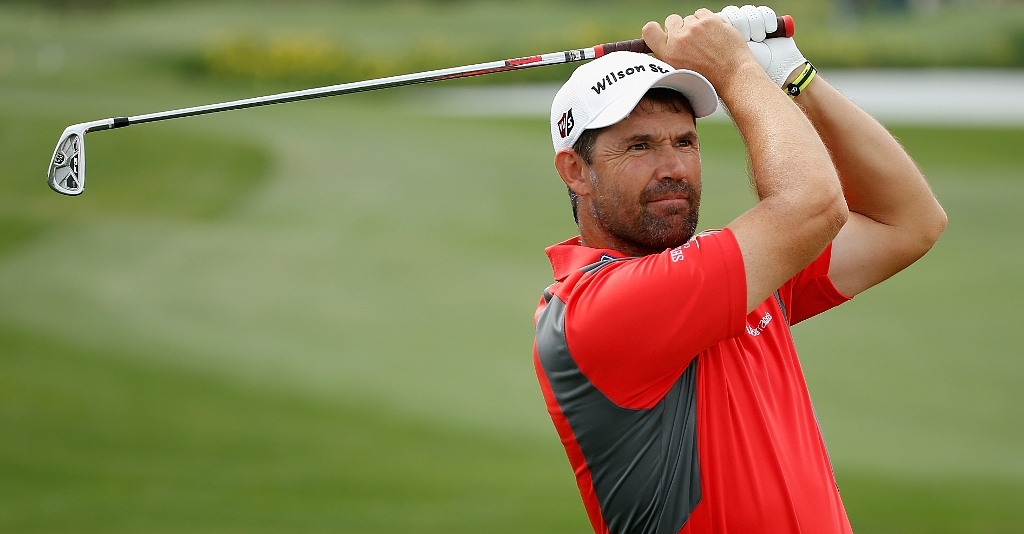 In the end Nick Price won the Toshiba Classic on Sunday – but nowhere near as easily as everyone thought he would.
In the end Nick Price won the Toshiba Classic at New Port Beach on Sunday – but nowhere near as easily as everyone thought he would.
After the 54-year-old Price had matched the Champions Tour record with a career best 11-under 60 in the first round, his 4th victory on the over-50s Champions Tour looked as if it would be a shoe in.
It wasn't to be. Price's unreliable putter in Sunday's third and final round allowed American Mark Wiebe to step right back into the picture and in the end Price squeezed home by just one shot after following his super 60 with two 68s for a 17-under 196 winning total.
"When I shot 60, everyone was asking how many I was going to win by," Price said. "Well, you still have two rounds to go…and I made it a little more exciting than I wanted to.
"I tried not to, of course, but my putter just didn't let me. I hit the ball so good today that it was a little frustrating to say the least."
Wiebe, who missed the chance of forcing a play-off when his 12-footer for birdie at the par-5 18th slid by the hole, shot a 67.
"I was totally happy with my putt," said Wiebe, "I really liked it. When I looked up, I thought it was going in. I really did."
Japan's Joe Ozaki, who also shot a 67 and Michael Allen, who went one better with a 66, tied for third at 14 under with the defending champion Fred Couples a further shot back in a tie with Brad Bryant and Robert Thompson.
Price, a three-time major champion with 18 wins overall on the regular PGA Tour, birdied three of the his first 10 holes then followed a bogey on the par-4 12th with a birdie on the par-3 13th to get back to 17-under before closing with five straight pars to secure his wire-to-wire victory.
Wiebe birdied the 3rd and 5th holes to reduce Price's lead to one. Price extended the lead to two with an 8-foot birdie putt on the par-4 seventh, Wiebe cut the margin to one again with a 5-foot birdie putt on the 15th, but was never able to make up any more ground.
"It was a fun day," Price said. "I knew he (Wiebe) wasn't going to let up. He was hitting the ball very straight and solid. I just am thrilled. I played so well this week."
His putting on the final day excepted.
He missed several birdie chances on the front nine from 10 feet or closer and finished needing 30 putts.
"My putter wouldn't let me get away from the guys," Price said. "I think the longest birdie putt I had on the front was 10 feet. I had six and eight-footers all over the place and I jiggled two in. I just couldn't make a putt."
And Ian Baker-Finch, the former Open Champion who walked away from golf in his early thirties when his game imploded? How did his over-50s debut go?
The luckless Australian struggled in his come-back as a Champions Tour rookie and could hardly have been happy posting rounds of 74-79-74 and finishing 78th in the 80-man field.
He had better not give up his day job as a TV analyst just yet.