Presidents Cup heading to Asia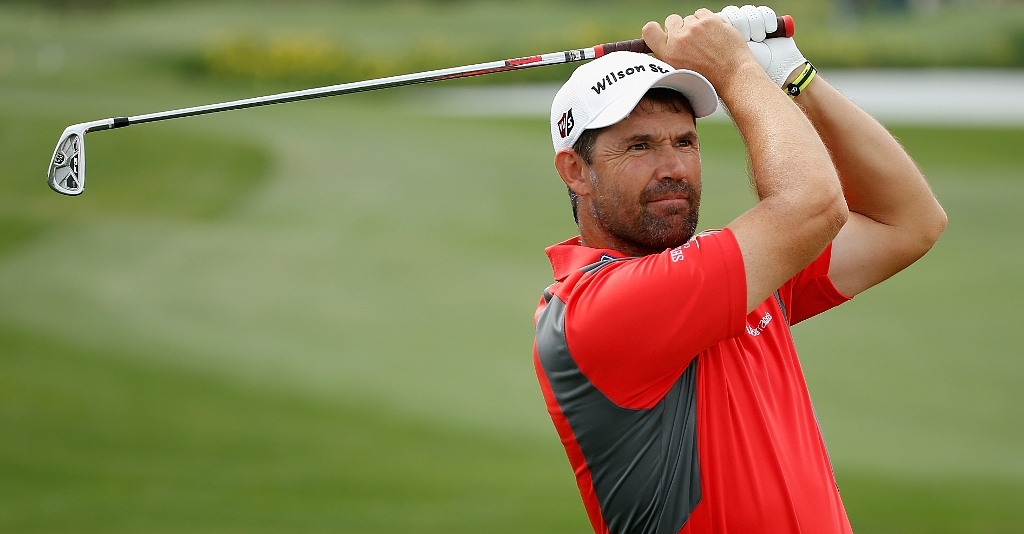 PGA Tour Commissioner Tim Finchem has announced that the Presidents Cup will be staged in Korea in 2015.
On the eve of The Presidents Cup 2011, PGA TOUR Commissioner Tim Finchem has announced that the next international venue outside of the USA will be South Korea.
While the specific site is yet to be determined, The Presidents Cup will make its first trip to Asia in 2015. Commissioner Finchem was joined by K.J. Choi, K.T. Kim and Y.E. Yang for the announcement.
The three South Koreans are part of Greg Norman's International Team for this year's Presidents Cup, marking the first time more than one South Korean is competing on the International Team in event history.
Royal Melbourne Golf Club in Melbourne, Victoria, Australia, is hosting The Presidents Cup 2011 and was also the site of the 1998 event. The other previous international venues for The Presidents Cup were The Links at Fancourt, George, South Africa, in 2003 and Royal Montreal Golf Club in Montreal, Quebec, Canada in 2009.
The Robert Trent Jones Golf Club in Prince William County, Virginia., hosted The Presidents Cup in 1994, 1996, 2000 and 2005, and TPC Harding Park in San Francisco, California., was site in 2009. Muirfield Village Golf Club in Dublin, Ohio, will host The Presidents Cup in 2013.
"We are delighted to be taking The Presidents Cup to South Korea in 2015," said Finchem.
"The growth of the game in Asia is well documented, and the fact that we have three South Korean players on the International Presidents Cup Team this year illustrates the strength of golf in that country – which is only going to get stronger in the next four years.
"Each Presidents Cup has been bigger and better than the one before, and I'm confident South Korea will serve as the perfect stage for the event when it enters its 21st year," he added.
Finchem also noted that the golf course selection process is underway, with several venues expressing interest in hosting the event. A formal announcement is expected in 2012.