Practice buddies: Tiger's ready to win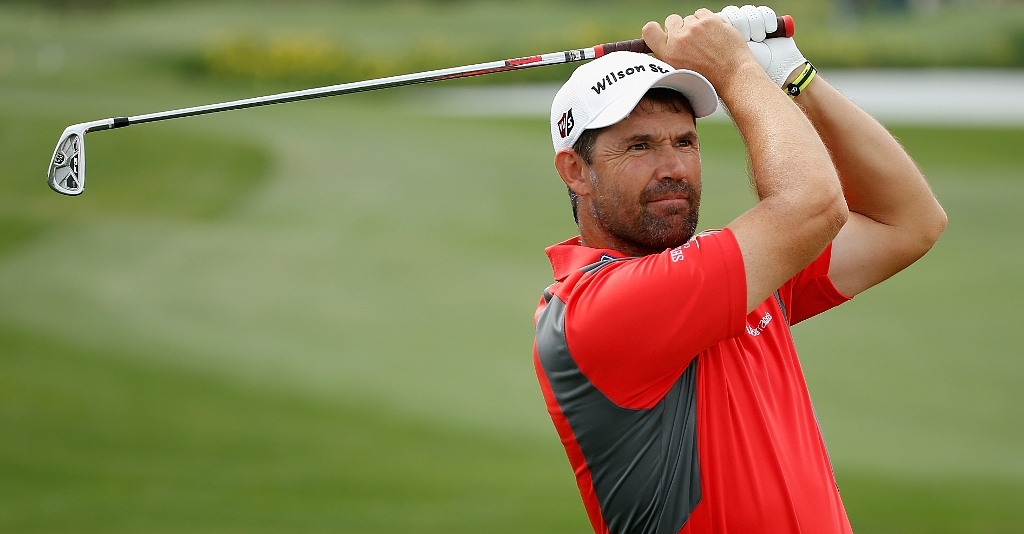 John Cook, one of the PGA Tour pros playing in the Tavistock Cup has issued a Tiger alert ahead of the Masters.
John Cook, one of the PGA Tour professionals playing in the Tavistock Cup this week, has issued a red alert on Tiger ahead of the Masters
Cook, who recently played two rounds with Woods (on March 18 and 19) and practiced with the 34-year-old World number one only two days ago, has told friends and reporters at the Tavistock Cup that if Woods can take his practice game to Augusta National next month, he will be more than capable of winning it, taking his overall majors tally to 15 and putting himself within three wins of matching Jack Nicklaus record 18 majors.
Said Cook, a long-time friend of Tiger's: "From what I saw the last three days of ball striking, I don't see anybody hitting the ball like he does. If he can take this game up there [to the Masters], I don't see anybody beating him."
In the meantime Indian PGA Tour player Arjun Atwal, who has also played with Woods and Cook in recent days, has told bloomberg.com: "He [Woods] is very chilled out. When he's out with us, you can see he's more at peace right now. I think he's doing all the right things."
"He's also hitting it longer than before, there's no doubt. He's killing it, absolutely killing it. If he gets that putter going at all, he'll probably win [the Masters]."
Woods, who dropped out of competitive golf to work at rebuilding his relationship with his wife Elin and children following a series of sensational exposes about a string of alleged extra-marital affairs, decided to skip this year's Tavistock Cup matches, which will end on Tuesday, and this weekend's Arnold Palmer Invitational tournament in Orlando.
"He just feels like he's not totally ready – although I've seen him win with what he has right now plenty of times on tour," Atwall added
Having completed two five-minute interviews with ESPN and the Golf Channel on Sunday, Woods is believed to have gone on from there and played yet another practice round at Augusta.