PowaKaddy give-away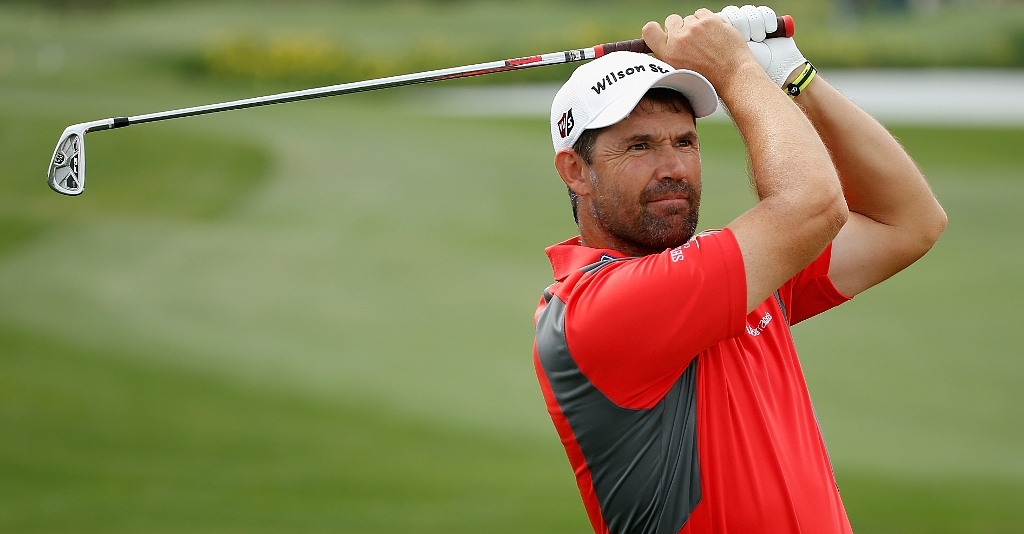 PowaKaddy, the top name in hand-held, powered golf carts, has launched four new summer accessories.
PowaKaddy, the top name in hand-held, powered golf carts, has announced that it has launched four new summer accessories.
It has also announced a new summer promotion in which the company is giving away two of these four accessories free with every purchase of one of it's the market-leading trolleys, the PowaKaddy Sport or the PowaKaddy Freeway.
First of the four new accessories is the PowaKaddy 'Travel Cover' which allows you to store your trolley, whilst keeping the car clean and allowing you to transport it easily.
The second, with its tough transparent cover, is the Scorecard Holder which allows you to store your scorecard safely, and keep it dry during the round
Next is a highly practical 'umbrella holder', which attaches to the handle of your trolley and holds your umbrella at the angle of your choice to keep you dry on the course, whilst keeping both hands free.
Finally, there is the stylish dual-construction PowaKaddy Umbrella to protect you from the elements.
The superbly engineered 'PowaKaddy Sport' combines the latest lightweight and super strength materials with a powerful 200 Watt motor.
The trolley is extremely stable, easy to manoeuvre and its 3-way folds allow it to fit into the smallest of car boots.
It also features a fantastic new ergonomic soft grip handle, built-in responsive speed control roller with a choice of 9 speeds and a separate Digital Distance Function (DDF), allowing you to send the trolley a desired distance down the fairway.
The PowaKaddy Sport comes in a choice of black, white or graphite and is available with three battery models: Lithium, Lithium EBS (Electronic Breaking System) & Lead Acid, with retail prices starting from £429.
The PowaKaddy Freeway is the world's best selling electric trolley, which assembles in seconds with its lightweight, fully foldable design. The Freeway features a four point bag retainer and foot plate locking mechanism to keep any PowaKaddy golf bag in place throughout the round. It comes with a lightweight 18 hole battery or you can upgrade to the 36 hole option. (PowaKaddy Freeway prices start from £379).
The Free accessory offer will run the 15th August until the 12th September 2011, or while stocks last.