PowaKaddy better than ever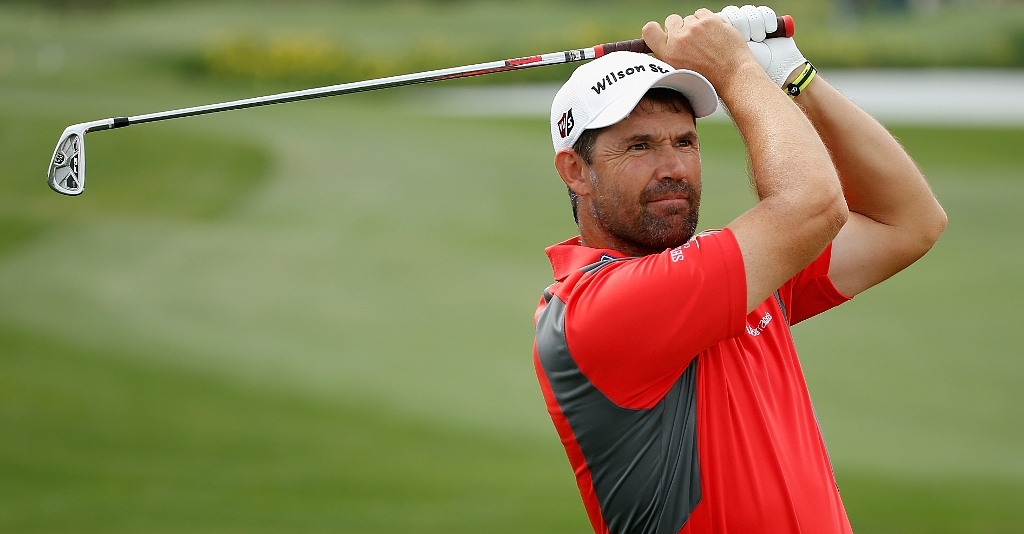 PowaKaddy have launched a new golf trolley they believe will help them stay out in front.
PowaKaddy have announced that they have launched their new, high performance PK SPORT, which looks set to strengthen their position as the leader in the electric golf trolley market.
The new PK SPORT's headline features are a new handle design and a speed control roller which combine to make it the most user friendly electric trolley on the market.
The SPORT's innovative but easy to use ergonomic soft-grip handle features a built-in, responsive, ambidextrous speed control roller combined with a fully integrated LCD display screen, and a separate Digital Distance Function (DDF) button allowing direct access to this feature.
Combining strong and lightweight materials with a powerful yet whisper-quiet 200 watt motor, PowaKaddy has developed an aesthetically pleasing but uncompromisingly robust, state-of-the-art electric trolley in which a host of practical features come together to make the PK SPORT the market leading brand's most complete design.
It includes a 3-way no-fuss folding mechanism, capable of fitting the trolley into the smallest of car boots; a battery-life monitor; digital clock; lightweight lithium or lead acid battery; universal bag stay and soft grip pads suitable for all bag types; and a modern-looking white, black or graphite aluminum frame.
Says Simon Homer, Sales and Marketing Director of PowerKaddy: "We challenged our designers to come up with the most technologically advanced and high-performance trolley we have ever-produced, but also make it very simple and easy to use.
"We feel they have achieved this and that the PK SPORT will set new boundaries for electric trolley performance,"
As well as the standard 18 hole and 36 hole lead acid battery options the new PK Sport is available with a top of the range, lightweight Lithium battery.
The ultra lightweight 18 hole Lithium option is an impressive 75% lighter than standard Lead Acid batteries and slips effortlessly into the battery tray without the need for any connecting cables.
The slim-line compact design not only enhances the trolley's modern sporty appearance but also allows the trolley to be folded with the Lithium battery still in place.