Poulter to reduce his schedule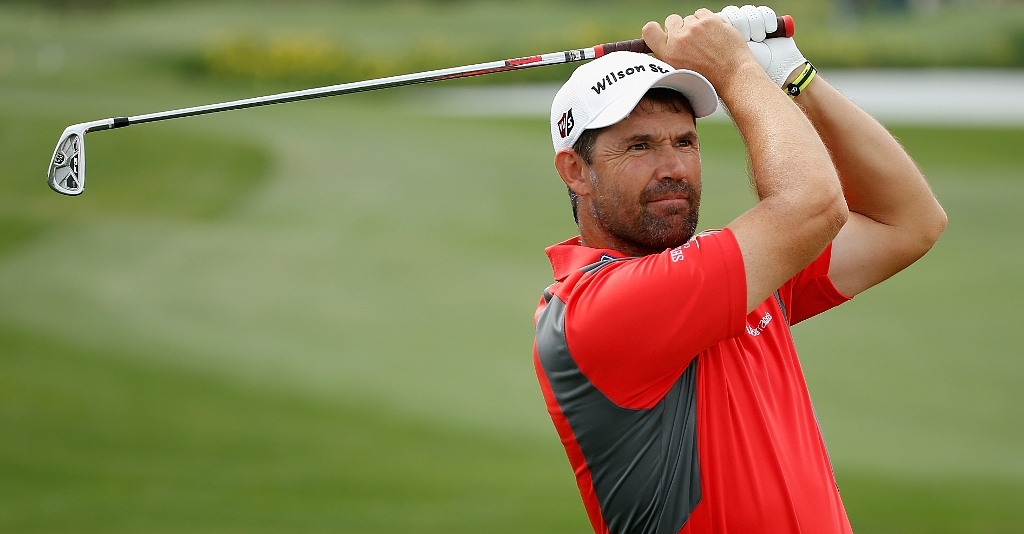 Ian Poulter has said he will be playing in fewer tournaments in 2013 after being exhausted at the end of this season.
Ian Poulter has revealed that he will be playing in fewer tournaments in 2013 after being left exhausted at the end of last season.
Poulter ended 2012 in disappointing fashion, finishing 17th out of 18 at last week's World Challenge.
The Englishman admitted that he had really struggled with fatigue at the tournament and that he would be cutting down his schedule next year.
"To be honest, I'm kind of spent," he admitted after the event.
"My body was just telling me, and I was making stupid mistakes. The first two days I was tired on the golf course and jet-lag takes its toll on you. It's hard to get it exactly right.
"There are so many good tournaments around the world and I would love to play all of them but unfortunately we can't.
"You have to look at it, plan it and try and play where you know you can perform.
"I've got to a stage in my career where playing 26 weeks a year is probably too much," he added.
"So I'm going to look to cut a few tournaments out next season.
While Poulter had to wait until November to win his one and only title – the WGC-HSBC Champions – the year was most certainly one to remember for 36-year-old after he played a pivotal role in Europe's Ryder Cup-winning campaign.